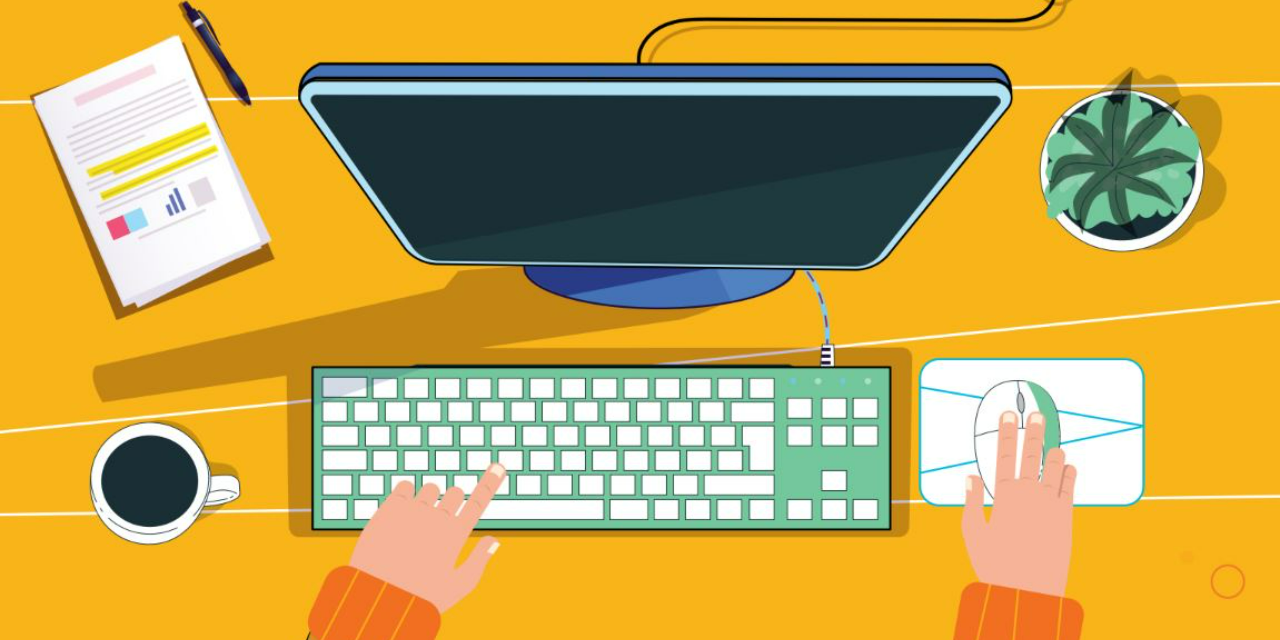 Being appointed as treasurer has its own ups and downs, whether it's as treasurer for arisan, organizations or social events.
It's nice to be appointed treasurer because this means that you are trusted to take on big responsibilities regarding money matters. While being a treasurer, you can also learn many things such as financial planning and management.
But there are downs serving as treasurer. If you forget to record who has transferred and then ask them to transfer again, they may be annoyed. Not to mention if the transfer receipt slips or gets lost somewhere. For those of you who are treasurers but often forgetful, Bela has the solution.
Bela's Solution So You Don't Become a Forgetful Treasurer
Bela is an arisan treasurer. In the past, Bela was also very forgetful. Some arisan members had already given her money during dinner at a restaurant at the beginning of the month, but Bela forgot to take notes. Bela ended up asking them all to transfer the money again.
The arisan members who were requested money for the second time became annoyed with Bela. Bela then slowly recalled the dinner event. She remembered that at that time they had given her the money.
There was also a time when Bela had collected the transfer receipts of the arisan members. But because Bela was busy with many household matters and work, Bela decided to write down the names of the members who had paid later.
The problem is that when she wanted to do the recording, she forgot where she kept all the transfer receipts. She looked at her agenda, in the desk drawer, even the whole house, but I couldn't find them. Luckily the arisan members could access their transaction history. They immediately took a screenshot and sent it to Bela.
Bela knew her shortcomings and looked for a solution so that the above unpleasant experiences don't happen again. It was at this time that Bela heard about the Arisan Pocket. The Arisan pocket records every incoming and outgoing transaction. So, when a member deposits money, the transaction will be automatically recorded. Bela no longer needs to take notes manually.
Even for those who haven't transferred money, it's easy for Bela to monitor it. There is no need to request money to them one by one either because there is the Request Money feature installed as an option in the Arisan Pocket. Each member of the Arisan Pocket can also view the transaction history so as to maintain transparency.
Since using the Arisan Pocket to manage arisan money, Bela has never been scolded by other arisan members. Bela is happy.
But Bela is the arisan treasurer, what if you are the treasurer of an organization or the treasurer of an event? You can use the Shared Pocket. Actually, the Arisan Pocket is a Shared Pocket. But when a Shared Pocket is added with a raffle booster, it becomes an Arisan Pocket that can only be used for arisan.
To be able to use both the Arisan Pocket and the Shared Pocket, each member needs to have a Jago account. This is because both Pockets can only be found in the Jago application. After creating a Jago account, you can invite them to enjoy an easy and practical financial collaboration.
Don't have Jago yet? You can download the Jago application here.