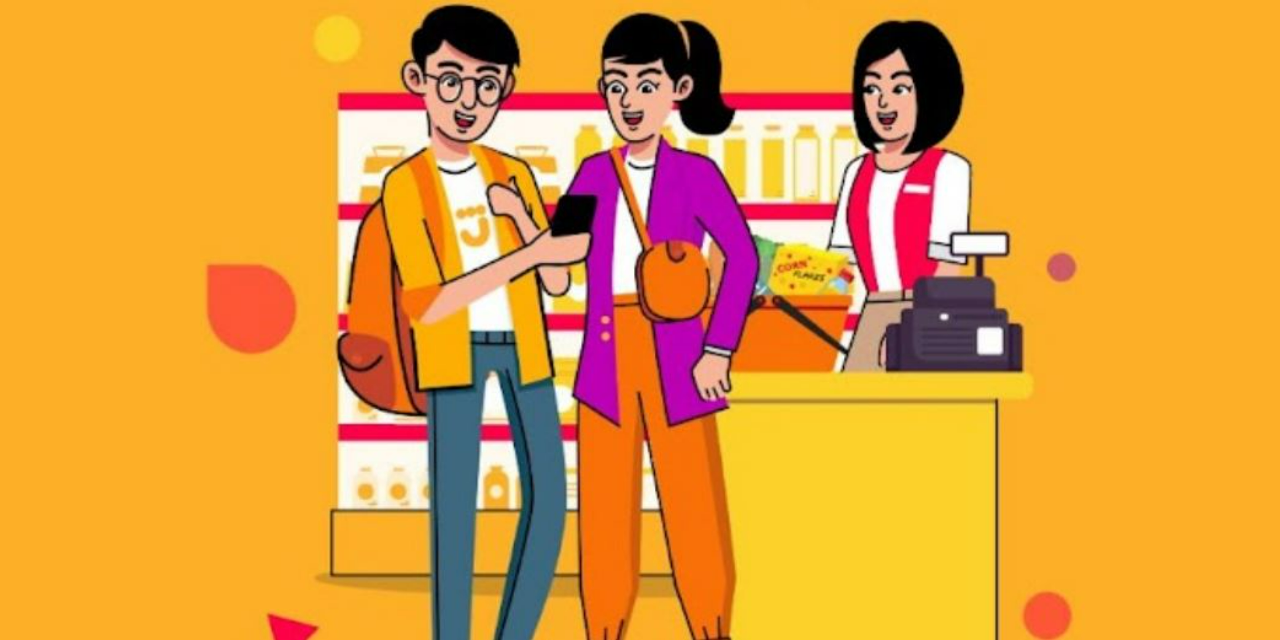 Did you always overspend during Ramadan? You're not alone. Many other Jagoans also experienced the same thing. Especially when you get the THR, which can tempt you to overspend. But, there is no need to overspend again this Ramadan.
3 Tips for Managing Money During Ramadan
1. Make financial plans ahead of time
So that overspending doesn't repeat itself in Ramadan, you can make a financial plan ahead of time. During Ramadan, what expenses will there be?
There must be expenses for sahur and iftar. Likewise other expenses such as zakat, gifts and THR. Now, gifts and THR can be sent digitally using the Giveaway Pocket in the Jago application. It's more fun because the digital money you send can be accompanied by a greeting card. It's also suitable for recipients who reside in different cities or islands.
After making a financial plan, because you want to save money, you can choose to have sahur and iftar at home. You can also have sahur or iftar with the closest people to save more. Money can be collected in a Shared Pocket in the Jago application.
Then, if you need to shop for basic necessities, you can do it before Ramadan arrives. This is because the prices of basic necessities tend to increase during Ramadan.
2. Prioritize needs over wants
During Ramadan, fasting Jagoans discipline yourselves to endure hunger and thirst. Well, in addition to hunger and thirst, you can also train yourself to prioritize spending whose purpose is to meet only main necessities. Keep in mind, you have a goal to achieve this Ramadan, which is to reduce expenses and avoid overspending.
To help control your spending, you can also use the Jago Visa Debit Card for shopping. For online shopping, it's best to use the digital version, while for offline shopping the physical version can be used. You can connect a Jago Visa Debit Card to a Spending Pocket and then set the daily transaction limit.
In addition, you can also meet all your Ramadan needs without overspending by taking advantage of Jago's THR (Traktiran Heboh Ramadan) promos.
3. Stick to the budget
Finally, of course, you have to stick to the budget. How much is your budget for sahur and iftar? What about the gift budget?
After making a budget, you have to consistently stick to it. If you add another budget after two weeks of Ramadan, for example, then overspending is likely to happen again. Your goal of not overspending during Ramadan will not be achieved. Too bad right?
For convenience and practicality in budgeting, you can use the Jago Pocket feature. Every need during Ramadan can be separated into different Pockets so they don't get mixed up.
After the Sahur & Iftar Pocket is created, you can allocate the budget. Likewise with other Pockets, such as Zakat and THR Pockets. Have any other needs? You can create other Pockets as needed.
Let's start making financial plans for Ramadan from now on. The Jago application can be downloaded here for those who don't have it yet.