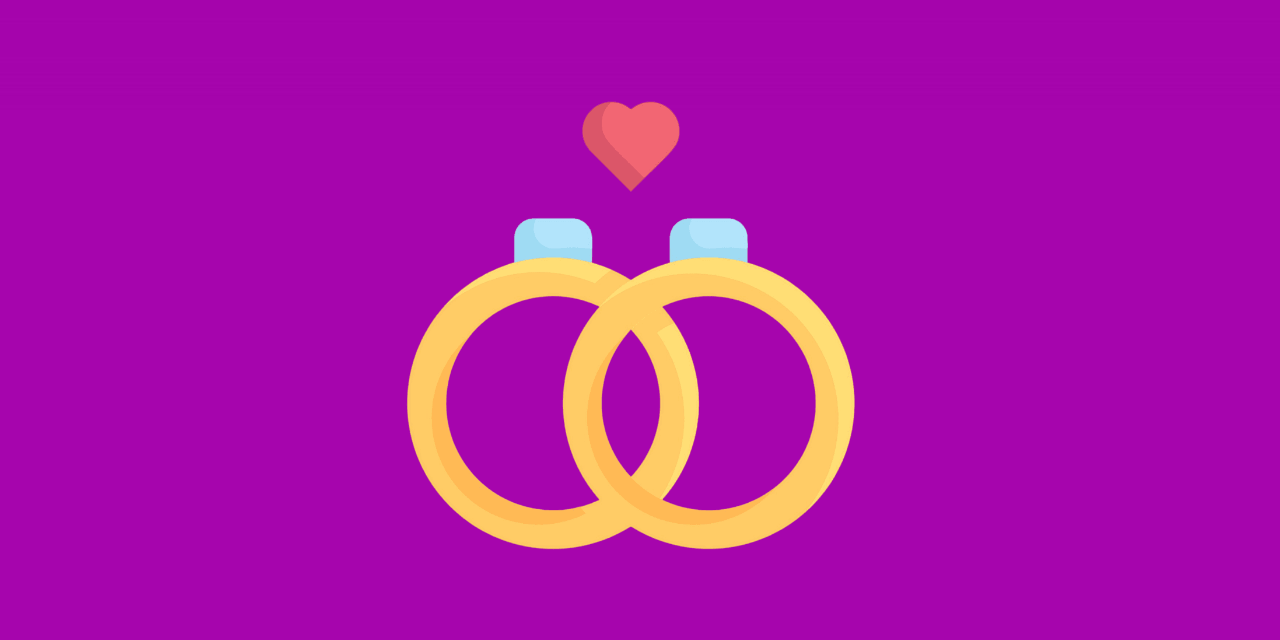 Managing personal finances is not always easy, especially after deciding to get married as you need to manage finances with your partner. To be jago at managing money with your partner, here are some tips from Annisa Steviani, Jago's MultiFintamin who is a certified financial planner.
Tips to be Jago at Managing Money with Your Partner
Jagoans, do you know what is the main financial problem that couples often face? According to Annisa's observations, many couples do not know exactly how much their total monthly expenses are.
"Before marriage, there were only personal expenses, now you also have to think about household expenses. Not to mention when you have children, you have to take into account their needs as well."
Another problem, Annisa added, is that husbands often hand over financial matters to their wives because they think women can manage money. However, it doesn't always have to be like that.
Marriage involves two people, so both must be mutually responsible and agree on how money is managed or who is better at managing family finances.
So that it doesn't happen to you, Annisa gives tips for couples to spend time sitting together discussing what financial planning will be like next.
When doing this, openness becomes an important factor. Taking time to sit with your partner and focus on discussing financial problems can be one way to start managing household finances.
Then, responding to the phenomenon of the sandwich generation (a generation that is trapped in the middle because they have to meet the needs of many people, generally parents above and children below) that many young couples experience today, Annisa suggests that couples can discuss with each other about when, how much, and from where the money will be set aside to help parents or other family members.
Another tip, the sandwich generation must be able to be firm and distinguish between needs and wants or the lifestyle that parents want to have. Because with limited income, not all parents' wants need to be fulfilled, except for emergencies.
Regarding who manages finances or how money is managed, the next tips from Annisa, it all depends on the agreement of each partner.
Once agreed, it is clear how much income and total expenses are each month. The next step to be done is to create a budget. When budgeting, Annisa suggests that you don't need to record everything, for example parking fees.
Annisa Uses Jago Pockets to Practically Manage Finances
To make budgeting easy and practical, Annisa and her husband use the Jago application. After ensuring sufficient income, the money is divided according to needs and expenses in the current month. From household needs such as grocery shopping, paying for electricity, internet or wifi quota, to lifestyle. All can be separated directly in the Jago Pockets.
"Using the Jago Pockets is really fun because you can separate various needs into their respective Pockets. This way, the budget will not get mixed up. There are the Saving Pocket and Spending Pocket. For financial collaboration with your partner, both Savings and Spending Pockets can be used as Shared Pockets. Managing finances together is transparent because both of you can see the transaction history in the Shared Pocket," said Annisa.
Apart from using the Jago Pockets for personal purposes, Annisa also collaborates financially with her husband, younger siblings, and even her cousins. From family health funds that are used with her husband, to saving with extended family for a vacation together, everything can be done using the Shared Pocket.
"For personal expenses, creating Pockets is enough, there is no need to convert them to Shared Pockets. So first, decide what needs you want to manage together and then decide whether both of you want to manage together or just save together. If there are 5 needs, you can create 5 Shared Pockets," she continued.
Not only for saving, the Jago Pockets can also be used to monitor whether we are disciplined enough to stick to the budget every month.
"If there is a subtle leak, it can be minimized. If there are expenses that don't stick to the budget, you can immediately find out the cause and take the necessary actions, "said Annisa.
Annisa Steviani's tips above can be used as inspiration to successfully manage finances with your partner. The Jago application can be downloaded here for those who don't have it yet.