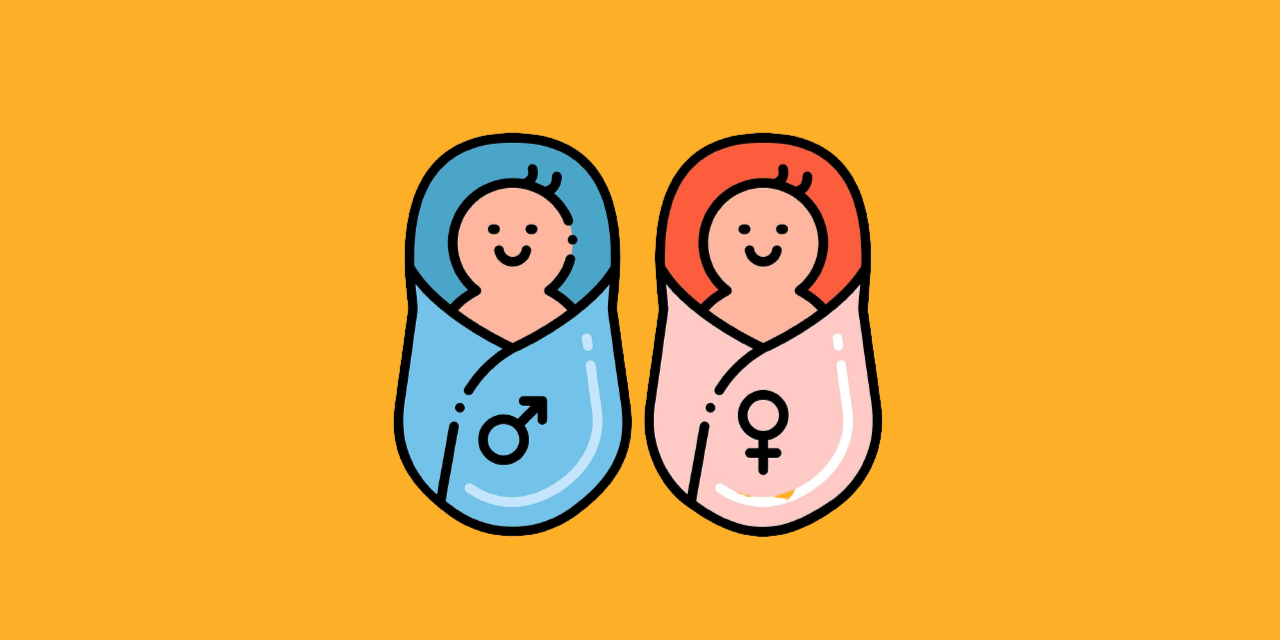 Are you planning a baby shower on a budget? No problem, Jagoans. Even though the budget is limited, the baby shower that you prepare can still be fun, memorable and enjoyed by every invited guest.
Throwing a Baby Shower on a Budget: 5 Tips
1. Host it at your house
With a limited budget, you can host a baby shower at home. There is no rental fee. Throwing a baby shower at your house also gives an intimate impression. If it's not possible to do it at your house, you can look for an event space that has a reasonable rental fee.
2. Send digital or online invitations
In this day and age, sending digital invitations has become commonplace. To save money, you don't need to print invitations. You can send digital invitations.
Or, another option is to send invitations online. Nowadays, it's easy to create invitations online. In addition, online invitations also allow you to more easily know who is coming through RSVP.
3. Choose a simple menu
A memorable or meaningful baby shower doesn't need a fancy menu. You can choose a simple but delicious menu. A simple menu is more cost effective and easier to make.
Furthermore, enjoying a simple menu also means that there will be more time for everyone present to enjoy the event, whether it's opening gifts, playing games or doing other activities, depending on you as the organizer of the event.
4. Don't forget souvenirs for guests
Just like weddings, you also need to prepare souvenirs for guests to take home. Souvenirs are a token of appreciation for those who come to the baby shower. Since the budget is limited, you can choose homemade options or other simple options. There are many out there.
5. Decorate the venue with something you have
Before buying decoration-related needs, it's a good idea to look around your house to see if there are items that can be used as decorations. For example, flowers, leftover balloons from birthday events and colored papers.
Prepare Your Baby Shower Budget with Jago
It's not just the baby shower itself that needs careful planning. You also need to prepare a baby shower budget in advance. Estimate the right time to throw a baby shower by calculating the gestational age of the mother.
So that you are not surprised that you have to spend some money for a baby shower, you can start saving. When it's time to throw your baby shower, you already have enough savings.
To make saving fun, you can create a Saving Pocket for baby shower needs in the Jago application. Set a savings target, i.e. how much to save and when to achieve the target. After that, you can take advantage of the Plan Ahead feature and make saving automatic.
With automation, you don't have to bother transferring some money to the Saving Pocket manually. Once you start saving, you can monitor the progress of saving any time you want. It's really fun, isn't it, Jagoans?
Don't have the Jago application yet? You can download the Jago application here.