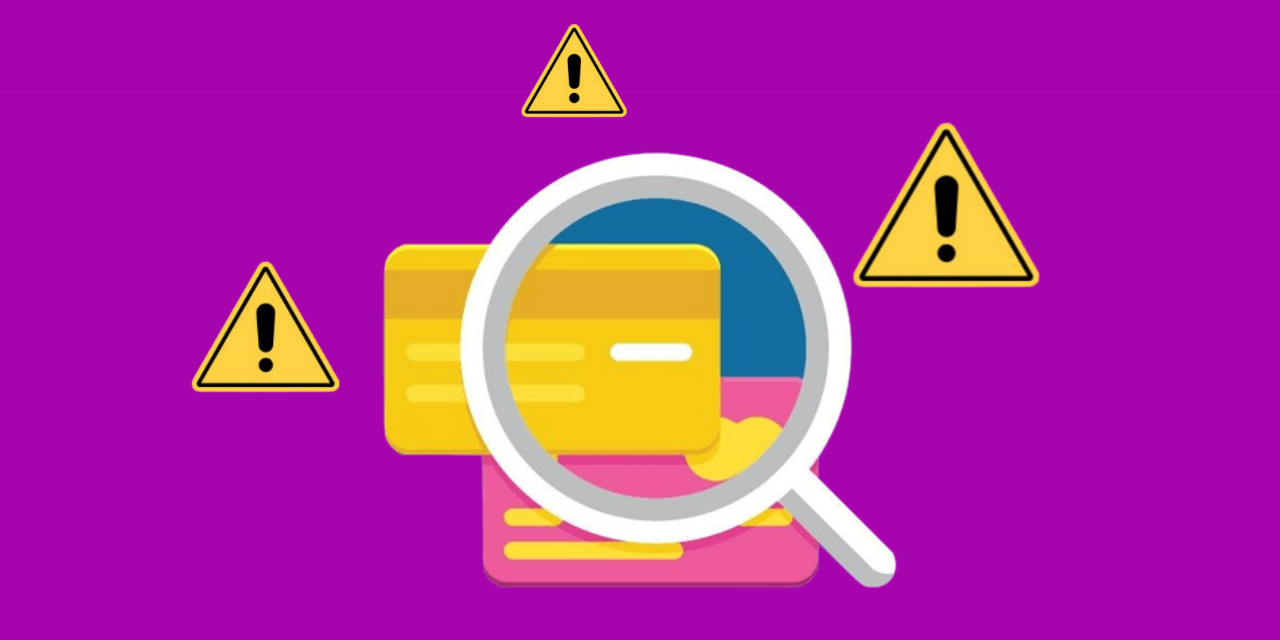 As if there is no end to it, social engineering (soceng) attack techniques are currently rampant. The technique used by the scammers is very subtle, Jagoans, that many don't realize they are being scammed. Victims are manipulated or tricked into providing personal data or access voluntarily.
The Financial Services Authority (OJK) has also appealed to all Indonesians to be wary of the attack techniques. As a Jagoan, you must recognize the soceng techniques that are currently being used by fraudsters so you don't become a victim, according to the official OJK Instagram account.
Recognize Various Social Engineering Attack Techniques
1. Informing about changing bank transfer fees
Bank transfer fees may indeed change from time to time. This is what fraudsters, who are after your personal data, take advantage of. They will pretend to be bank employees and notify you of changes in bank transfer fees. You will also be asked to click on a link and fill out a form that asks for personal data such as password, PIN and OTP.
2. Offering an upgrade to become a priority customer
Another soceng attack technique that is often encountered is scammers trying to offer customers to upgrade their status to priority customers. Of course, there are lots of lures that come with it. When you become a priority customer, you can enjoy a myriad of benefits, promotions, etc.
If the customer is tempted and agrees, the scammer will ask for sensitive information, such as ATM and CVV numbers, PIN, etc. so that they can help with the upgrade.
3. Offering help through fake customer service accounts
Have you ever seen a customer contact the bank via the bank's social media account when experiencing difficulties or have something to ask?
Fraudsters also try to take the opportunity to trap customers through fake customer service accounts. Customers will be contacted by these fake accounts pretending to offer help. The customer will be asked to enter personal data so that the problem can be assisted or resolved.
Get to know Jago's Official Contacts to Prevent Soceng
All Jagoans, so as not to become a victim of fraudsters who use the soceng attack techniques, let's be vigilant and get to know Jago's official contacts. All official accounts belonging to Jago (blue ticked for social media accounts and green ticked for WhatsApp accounts) can be seen below:
Website: https://www.jago.com/
Email: [email protected]
Hotline: 1500-746 dan +622130000746
WhatsApp: 0819-247-7490
Twitter: @tanyajago dan @jadijago
Instagram: @tanyajago dan @jadijago
Facebook: @tanyajago
If someone contacts you and you suspect that it's not Jago, don't hesitate to report it to one of Jago's official channels.
Don't have Jago yet? The Jago application can be downloaded here. With Jago, you will be one step closer to achieving your dreams.