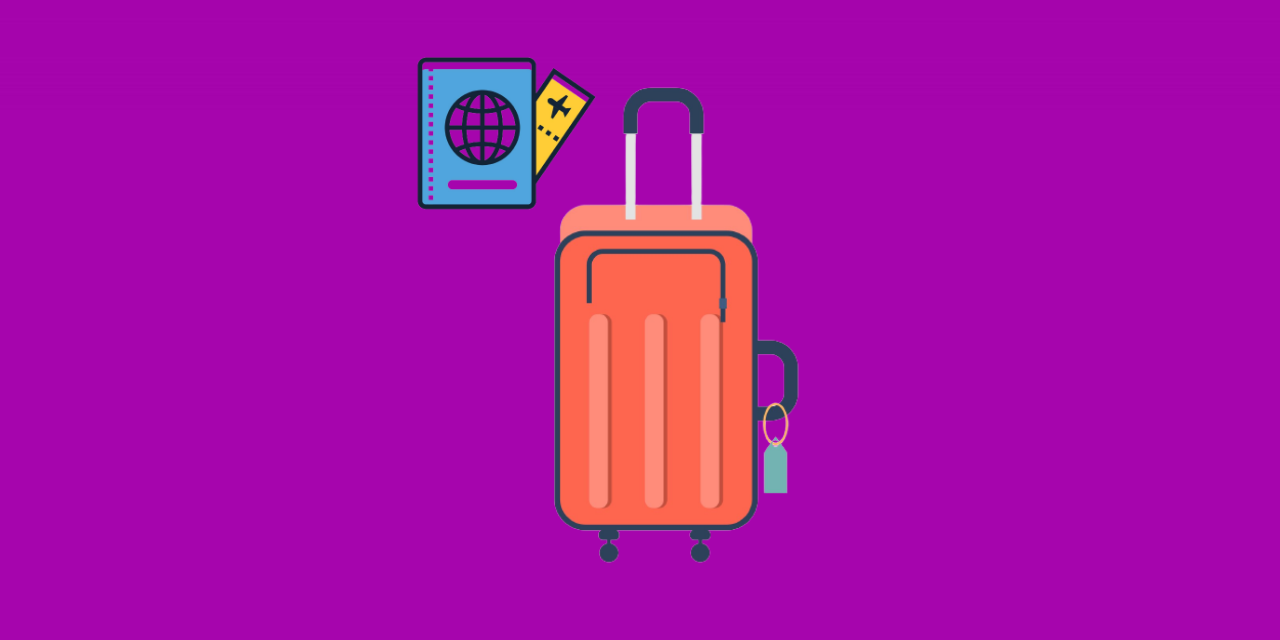 Many countries have already relaxed their borders and we can see the tourism sector coming back to life. This is good news for all of us, especially for those who like to travel. Many people are also vying for revenge travel after the pandemic.
The revenge travel phenomenon occurs because for approximately 2 years many of us have been advised to do activities from home and not travel during the pandemic. Most countries also closed their borders to minimize the transmission of COVID-19. Regarding the revenge travel, what do you think, Jagoans?
Revenge Travel, Go For It Or Not?
Actually, the decision whether to revenge travel or not is entirely in your hands. If you think the situation is still not completely safe to go on a trip, then you can hold back and save money first. Wait a while and when you think it's the right and safe time to go for a vacation, then do it.
However, if you feel bored that you haven't gone on a trip for too long and want to go on a trip either at home or abroad, you can take advantage of the available opportunities while still paying attention to and obeying the applicable health protocols. And, this can be done if you have been consistent in saving money so far so that you have sufficient vacation savings.
If you decide to go on a trip, it's better not to overdo it or do it out of revenge. For example, you travel abroad on a vacation every month. Remember that there are other necessities of life that must be met, lest all the money in the savings run out because it is used for traveling.
If you already have an emergency savings, it's important to make sure that you don't dip into it for traveling. Emergency savings can only be used for emergencies, and travel does not fall into this category.
Saving Money for a Vacation in the Jago Application
For those of you who don't want to travel in the near future, you can start saving first. To know how much money you need to save, you need to determine which tourist destination you want to visit and when.
If you plan to use a travel agent, it is easier to get a price range because usually there is a detailed price provided by them, although it does not include personal expenses. But if not, then don't forget to also take into account the costs of accommodation, daily meals and other expenses that may occur during your travel.
After getting the price range, you can start setting aside money and saving for your vacation in the Jago application by following these easy and practical steps:
Create a Saving Pocket
Personalize the Saving Pocket by changing its name and providing a picture (this will encourage you to save)
Set a target and make saving automatic with the Autosave feature (to make sure there is always money going into your savings so you can travel according to plan)
Find ways to save more, for example by reducing non-priority expenses or looking for additional income
If you are traveling with your loved ones, whether it's family members or friends, you can invite them to save together in Jago's Shared Pocket.
It feels awesome when you can explore the places you've always wanted to visit. Jago will be with your every step as you are saving money to make your dreams come true. The Jago application can be downloaded here for those who don't have it yet.