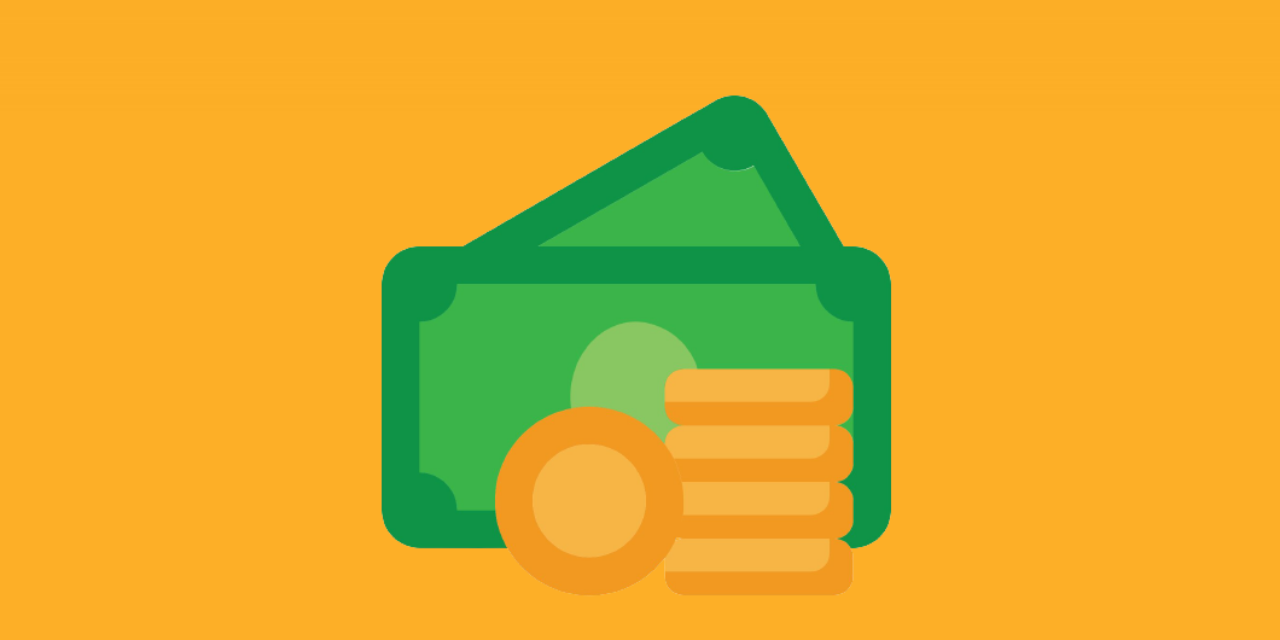 Many people are afraid, worried or stressed because they are living paycheck to paycheck. Every day goes by with the money in your bank account getting thinner, who is not worried? But, as a Jagoan, you don't need to feel that way. There are 3 secrets to managing salary.
3 Secrets to Managing Salary
1. Stick to the budget consistently
Creating a budget is a very important basic thing to do when it comes to managing finances. By budgeting, you can know clearly where your money goes.
However, there are rules for budgeting. You can't prioritize having fun and forget about paying bills, for example. You also can't use all your money to buy things you want and have nothing to save, even though you have completed all obligations such as paying bills.
Now, so that you don't have to live paycheck to paycheck, you need to consistently stick to the budget. You shouldn't fiddle with the budget and then move the budget from other needs to needs such as entertainment and self-indulgence.
To make it easy to budget and monitor expenses at any time, you can use the Pocket and Spend Analysis features in the Jago application. For budgeting, you can choose to create Saving Pockets or Spending Pockets. They can be tailored to your needs.
2. Find or think of different ways to save
If you think about or analyze it, there are actually a lot of expenses that you can reduce little by little or immediately.
The monthly admin fee charged by the bank, for example, is an example of an expense that you can cut right away. By having a Jago account, you no longer need to pay monthly admin fees and interbank transfer fees or monthly top-up fees because there is a free quota that you can enjoy.
As for expenses that you can reduce little by little, meals are an example. If you are used to eating out a lot, you can start reducing the frequency. Just prepare your meals at home before leaving for the office. It's cheaper and healthier.
3. Explore other sources of income
To stop living paycheck to paycheck, you can explore other sources of income to support your main income. What skills do you have? You can use these skills to work freelance on Saturdays and Sundays.
Try consuming Jago's Fintamin E to make more money. By having additional income, you don't need to worry about living paycheck to paycheck. And, you also secure your future because you can save or invest more.
Let's use the Jago application to be jago and become more jago at managing your salary. The Jago application can be downloaded here for those who don't have it yet.