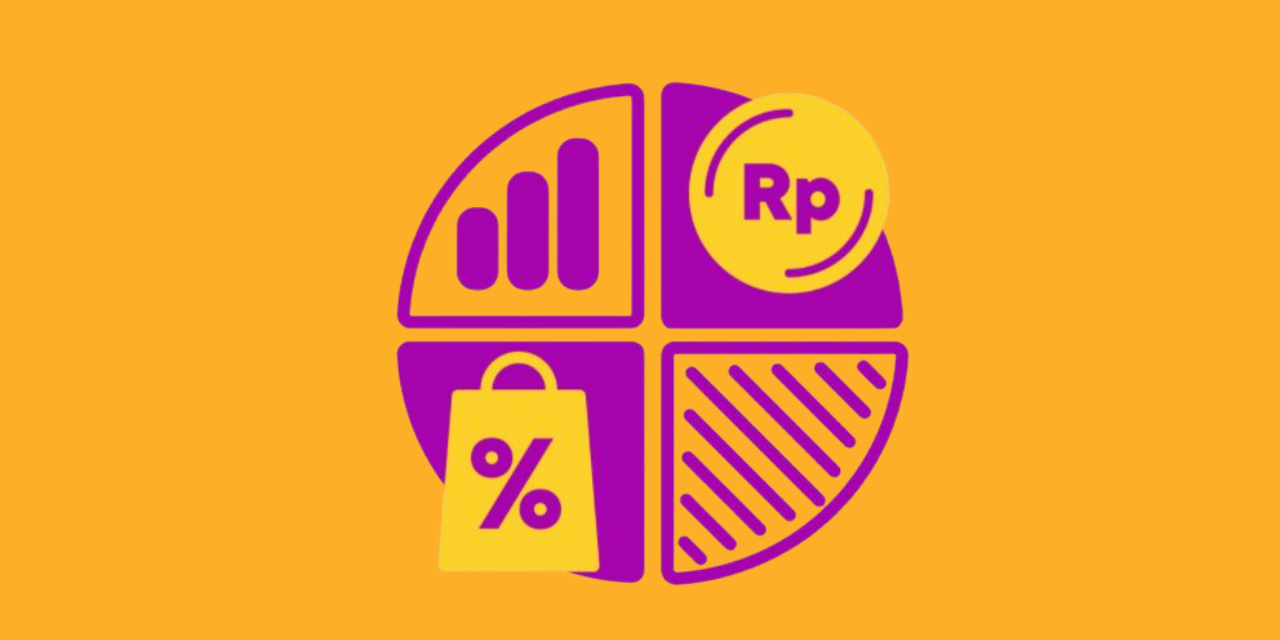 The intention is to save money but then it doesn't go according to plan. Do you experience it often? It's even more difficult to save money when all you want to do is shopping. But, have you ever heard of a shopping ban?
Start a Shopping Ban to Save Money
You need to set the rules of your shopping ban. Let's think of it as a game that you want to win. Every game has its rules. As long as you follow these rules, you will succeed.
1. Decide on what not to buy
A shopping ban is when you choose not to shop at all. But, what is meant here is to refrain yourself from buying the things you want, not what you need. For example, you really like buying shoes. Since you want to start a shopping ban, you can choose not to buy shoes at all.
2. Decide on the timeframe
A shopping ban is like fasting. And, just like fasting in general, a shopping ban also has a period. You need to decide on the timeframe. If this is your first time doing a shopping ban, you should choose a period that is not too long, for example between 1 to 3 months.
After enjoying the benefits (for example, you are able to spend less and save more), if you want to extend the shopping ban period, you can adjust it according to your needs.
3. Set your financial goals
It will be easier and more fun to do something when there is a definite goal to be achieved. Actually, why do you want to start a shopping ban in the first place?
Apart from saving money, what other financial goals do you want to achieve? For example, you want to be able to have more money in your emergency savings or buy a car within the next 1 year.
4. Stay as far away from temptations as possible
Shopping temptations are everywhere. You are the one who must try to stay as far away from temptations as possible.To succeed, you may want to reduce the frequency of visiting malls or uninstall shopping applications during a shopping ban.
Another way to avoid temptations is to automate savings. You can take advantage of the Autosave feature in the Saving Pocket, which can be found in the Jago application. You can create a number of Saving Pockets according to your needs or financial goals.
There is also an option to lock money in the Jago application. You can lock a Saving Pocket that has been filled with money during the shopping ban. When locked, the Saving Pocket will become a Locked Pocket.
Apart from helping you stay away from temptations, the Locked Pocket will also give you interest up to 4% p.a.* when you're not tempted to unlock it prematurely.
So Jagoans, are you ready to go on a shopping ban and start saving money? Don't forget to use the Jago application to help you manage your finances more easily and practically. The Jago application can be downloaded here for those who don't have it yet
*Interest rate can change at any time in accordance with BI interest rates & LPS policy