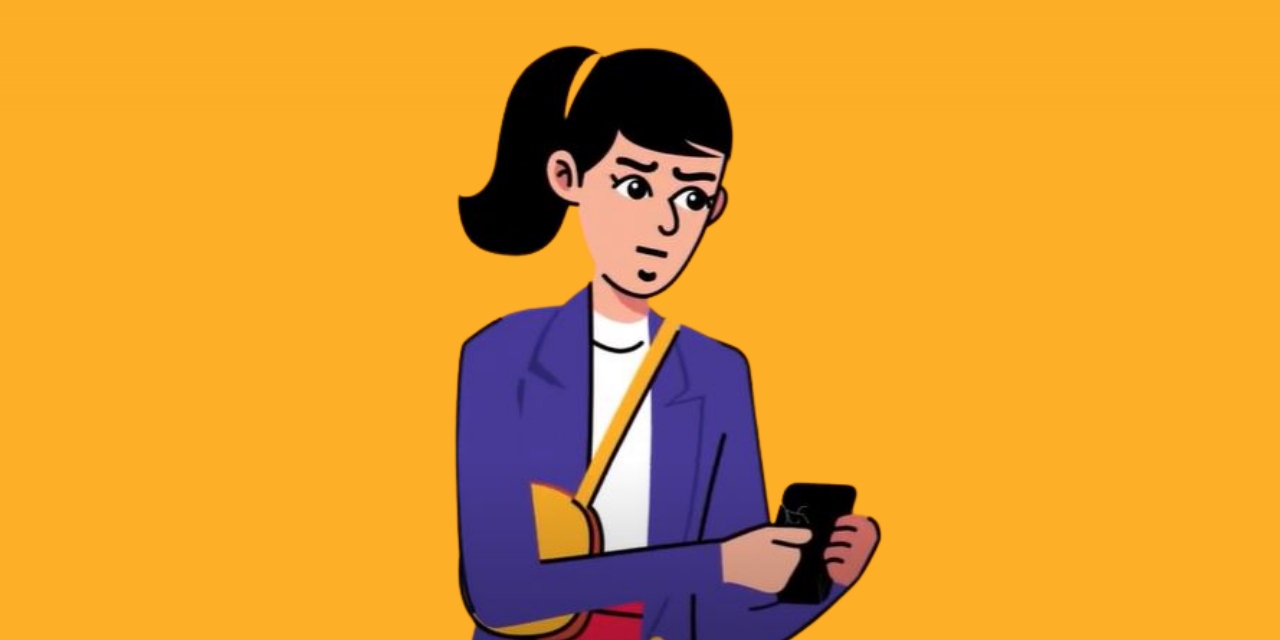 Anyone can experience difficult times, such as job loss, pay cuts and unforeseen events that require more than the emergency savings. Times like this can result in money running tight. Despite this, life goes on and you still need to fulfill your needs. When money is tight, maybe not all needs can be fulfilled. So, which expenses should be prioritized?
Prioritize These 3 Expenses When Money is Tight
1. Monthly bills
Completing monthly bill payments is number 1 on the list, especially bills such as rental bills, utility bills and credit card bills.
If you do not pay the rent for an apartment, house or boarding house, there is a risk of eviction. However, if the rental fee is quite large, then you can discuss the situation with the owner. Maybe they can come up with a solution or are willing to put the payments on hold for a while.
Utility bills are also important to prioritize. The needs for electricity, telephone and water have become an inseparable part of everyday life. If they are not paid for, the services can be cut off and this can actually complicate the situation.
Then, if there is a credit card bill, you also need to prioritize this. Because if you are late paying your credit card bill, you have to face various risks, including paying fines and interest (which cannot be considered small) and dealing with the bank.
2. Food and household necessities
Next, after all the priority bills have been paid, you can prioritize spending on food and household necessities.
Fortunately, there are many ways to save on expenses. You can reduce your shopping limit, from twice a week to once a week, for example. You can reduce eating out if you do it often. You can also buy items with brands that are cheaper than the brands you usually buy.
3. Transportation
Unless you can get to the office on foot or by bicycle, you need to prioritize spending on transportation over other expenses not covered in this article.
But, to save on transportation costs, you can start using public transportation if you haven't done so so far. You can also find out if there are co-workers who live in an area close to you so you can share the transportation costs.
Keeping Finances in Order is a Must
Even though money is low, you still need to keep your finances in order. Especially when the money is tight, you have to make sure you spend according to plan.
To be one step closer in becoming more jago at managing finances, you can take advantage of the Jago application. The Pocket feature is ready to help you allocate budget for every need.
Each expense can be separated by creating a Spending Pocket. You can create as many Spending Pockets as you need. You can move the money to each Pocket as soon as the Pocket is successfully created.
Monitoring spending is also easy because transaction history can be viewed in real time. There is also the Spend Analysis feature that adds up the total expenses for a month and groups the total expenses by category.
Don't have the Jago application yet? You can download the Jago application here.