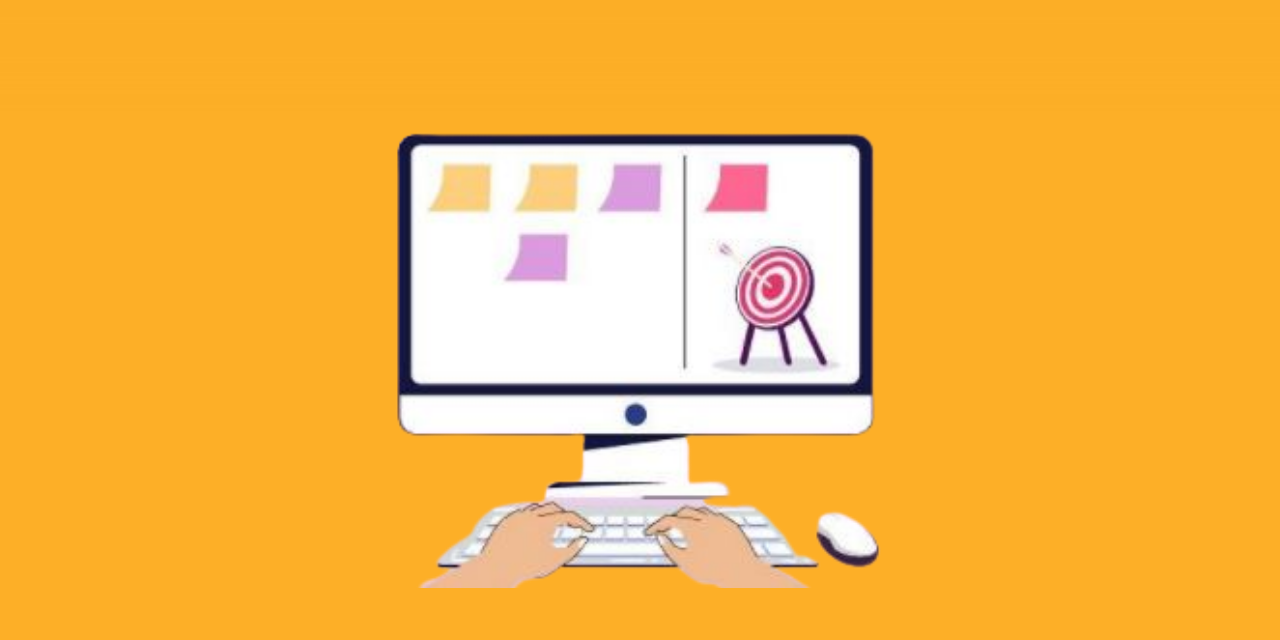 There are many reasons for quitting your job. But whatever the reason, consider these 4 financial factors first before you leave your current job.
4 Financial Factors to Consider Before Quitting Your Job
1. Amount of money in savings
If you are planning to leave your current job but haven't found a job at a new company, then you need to make sure you have enough savings. Sufficient savings can help you survive and meet daily needs.
You should have savings that can cover daily living expenses for at least 3 months. It would be better if the savings can cover for the next 6 months to 1 year, just in case. After getting a new job, don't forget to continue saving, Jagoans.
2. Major expenses
Are you planning to spend money on big purchases like a house or a car? If yes, then you need to reconsider your decision to resign. Or, if you're already sure about your decision, it's best if you postpone those major expenses until you have a stable income again.
3. Non-priority expenses
In addition to major expenses, you should also consider non-priority expenses, such as entertainment and self-rewards. When you resign and haven't got a new job, it's very important to use money wisely. Therefore, non-priority expenses need to be reduced or temporarily suspended until you work for a new company.
4. Debts
Do you currently have outstanding debts? Unless you have an alternative to paying off debts other than your main source of income, then you need to think carefully before submitting a resignation letter. It's better if you make a plan to pay off debts before quitting your current job.
The Importance of Managing Finances
Managing finances is important at any stage of life, especially when you are about to leave your job. For this, you can use the Jago application to manage finances easily and practically.
With Jago, you can easily separate your needs into different Saving and Spending Pockets. Expenses can also be monitored and analyzed through the Spend Analysis feature. You can use other features such as Plan Ahead to schedule recurring payments, including paying off debt.
The Jago application can be downloaded here for those who don't have it yet.