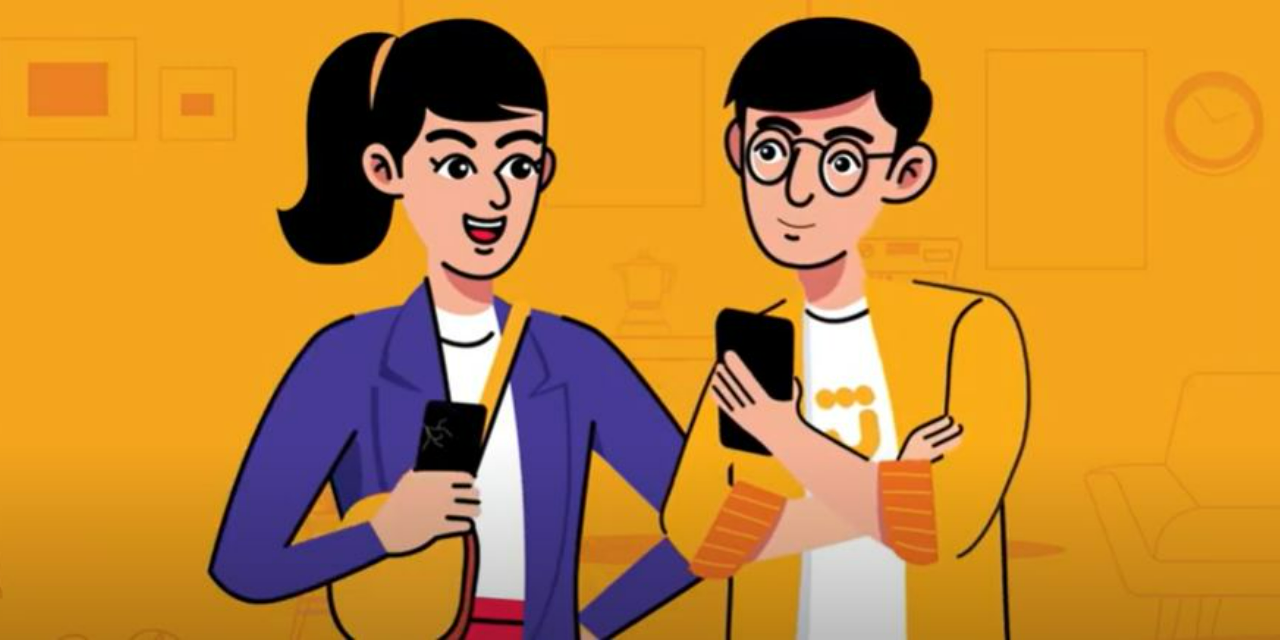 Financial health is something that everyone wants to achieve, but it doesn't just happen. It is important to set up smart money habits.
Easy and Quick to Set Up: 4 Smart Money Habits
1. Setting up automatic bill payments
Bills have become a part of most people's lives, whether it's monthly electricity bills, internet bills or water bills. There are many other types of bills that need to be paid, depending on the needs of each person.
Therefore, paying bills is an activity that must be done every month. Interestingly, life is full of activities, not just paying bills.
Because there are many activities to do, you may forget or miss making payments. If you forget or miss it, in the end you are the one who loses because you have to pay a fine. Not to mention the losses that must be experienced when there is a temporary disconnection.
So that you don't get fined or experience temporary disconnection, you can arrange for automatic bill payments. This money habit is very easy and quick to set up, especially in an era that emphasizes technological sophistication as it is today.
2. Making savings grow by itself
Savings will not grow if you don't put money into it. In fact, savings play an important role for now and in the future. Emergency savings can help you deal with unexpected events quickly. Retirement savings can help you live your life comfortably when you no longer work.
Just like the money habit discussed in number 1, you can automate savings. Thus, savings can grow by itself because there are automatic transfers that run regularly every month. You don't need to spare time to make transfers or remember whether you have set aside money for savings.
3. Keeping track of and analyzing expenses
Imagine if you never record expenses at all. You've used up all your money but you don't know how it's been used. Do you spend all your money on shopping?
By keeping track of your expenses, you know exactly where your money goes. You can then analyze your expenses to manage them better in the future.
But, how is keeping track of and analyzing expenses a smart money habit that is quick and easy to shape? Every use of money must be recorded, not to mention the categorization of expenses and the calculation of total expenses. Easy, the answer is in the last point.
4. Using the Jago application to manage finances
The three money habits above can be quickly and easily set up if there is a financial management application that you can rely on. The Jago application with its various features is ready to make your life easier and free from tedious routines.
To pay bills automatically, you can use the Plan Ahead feature. To automate savings, you can take advantage of the Autosave feature.
Every transaction you make through the Jago application, no matter how small, will not be skipped by Jago. Jago records every transaction down to the detail. So, rest easy as you can have a detailed transaction history, which is also easy to read and can be viewed whenever you want.
You also don't need to worry about analyzing expenses. There is the Spend Analysis feature in your Jago application. Curious about how much you are spending in a month? You can see your total spending as soon as you click on the feature. Want to compare with the total expenses of the previous month? You can. Want to know how much money you've topped up to your e-Wallet in the last two weeks? Do the same, click the Spend Analysis feature.
So, what are you waiting for, Jagoans? Let's start setting up the above-mentioned financial habits. The Jago application can be downloaded here if you don't have it yet.