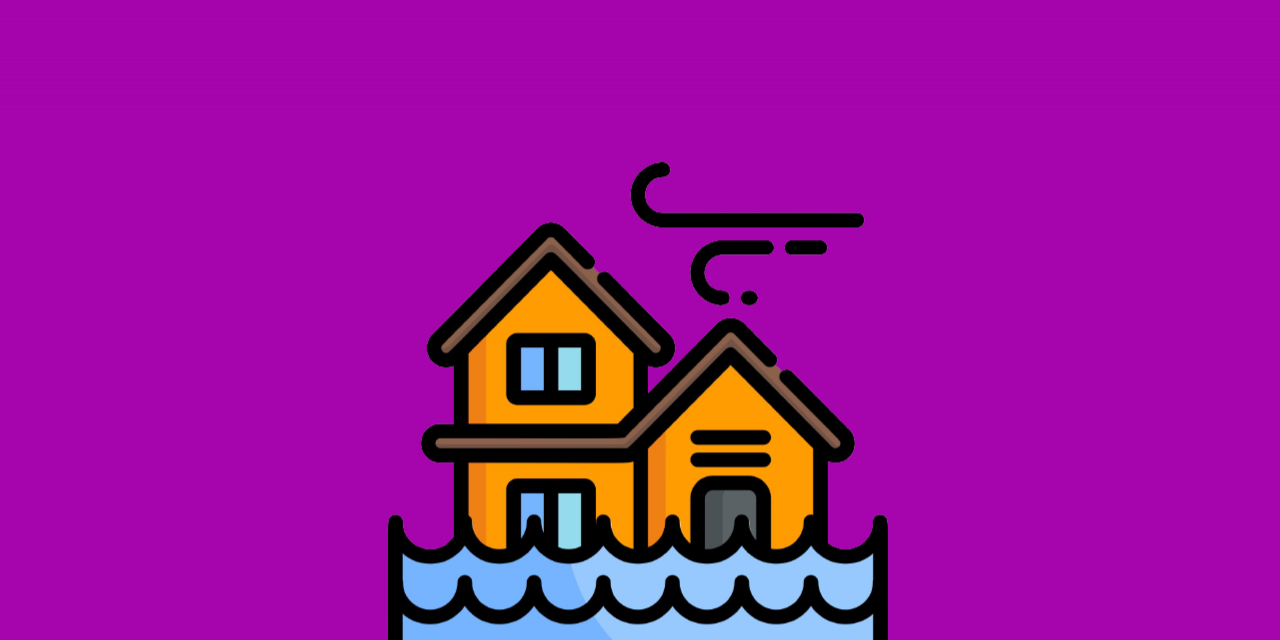 Nobody wants natural disasters to happen. However, it's not up to us to decide. Natural disasters can strike at any time. The best thing we can do, as Jagoans, is to be prepared, especially financially.
Financial Planning for a Natural Disaster
1. Set aside money for emergencies
A natural disaster is an emergency. For that, you need emergency savings for survival and what happens after, such as house repair.
As a Jagoan, you will certainly take proactive measures to be ready to face whatever happens, in this case a natural disaster. By having an emergency fund, you get not only financial security but also emotional security.
You can save for emergencies in a Saving Pocket in the Jago application. If you want your emergency savings to be safe from use for daily needs, you can put it in a Locked Pocket.
2. Ensure that you also have cash
In addition to emergency savings, having cash that you can take with you when evacuating yourself is equally important. You can immediately use cash when you need something, especially when there are no ATMs around.
Make sure you have enough cash to survive for a few days, especially to buy food and some other essentials.
3. Set up automatic payments for bills
When a natural disaster strikes, you don't know how long it will take or how long you need to evacuate to a safe place. Electricity may not be necessarily available. If there's no electricity, you can't pay your bills.
You certainly don't want to be bothered with paying your bills when everything returns to normal. There are many other things that need to be taken care of as well, such as cleaning the house and repairing parts of the house damaged due to flooding, for example.
Therefore, you can start setting up automatic payments for bills. When it is automatic, the bills will be paid on time by the system. Automatic payments are very useful not only during natural disasters. In everyday life, you no longer need manual transfers and forget to make payments.
To make it easier for you to schedule transactions and set automatic payments, you can use the Plan Ahead feature in the Jago application.
Better to be prepared than sorry later, do you agree? Being financially prepared for a natural disaster starts with proper financial planning.
The Jago application can be downloaded here for those who don't have it yet. You can use it to plan your finances right away.