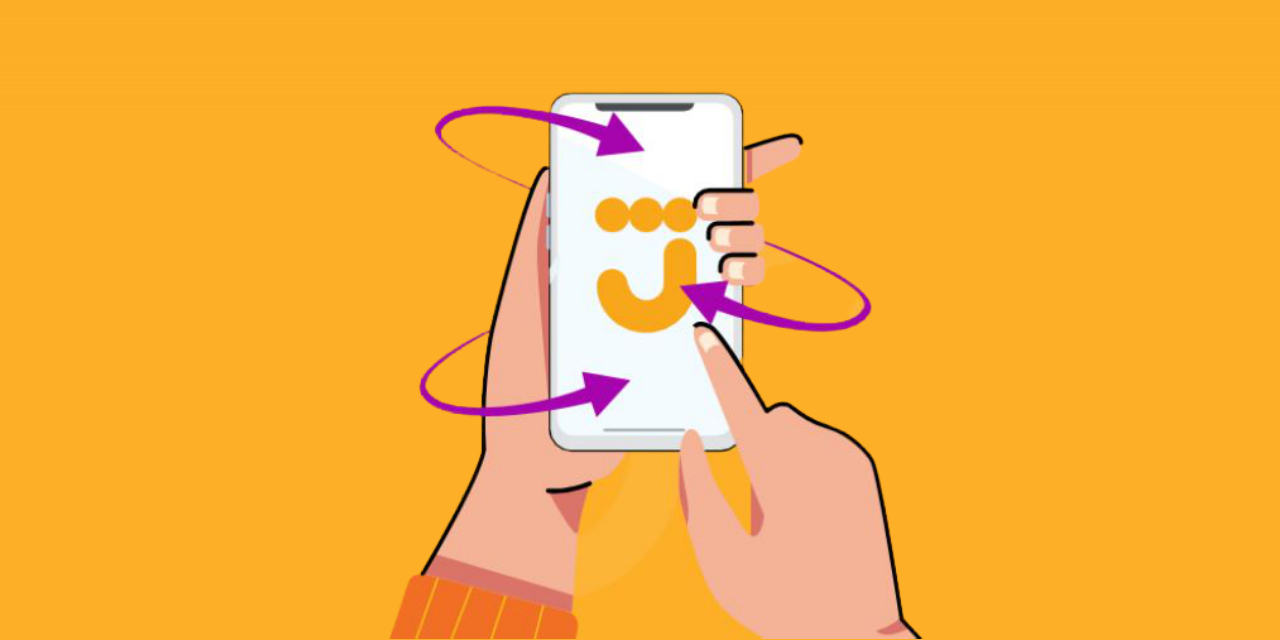 Who says managing finances is complicated? With Jago, you don't have to worry about managing your finances, and you can live and enjoy a meaningful life with the people closest to you.
Use These 2 Features in the Jago Application Right Away
1. Jago Pockets
Finances can be organized and healthy through budgeting. By making a budget, you can know for sure where your money goes every month.
List down all your needs and then set a budget for each need. For budgeting, you can take advantage of the Jago Pockets. Want to set aside 20% of salary for savings? Just create a Saving Pocket.
Of the 20%, do you want to allocate 10% for emergency savings and another 10% for retirement savings? You can separate them. Just create 1 Saving Pocket that saves your emergency funds and 1 more Saving Pocket that saves your retirement funds.
How about spending? The Spending Pocket is ready to accommodate. What if there is a lot of spending, can they all be separated? The answer is yes, Jagoans, because you can create up to 20 Spending Pockets.
How to allocate the budget? You can move money from your Jago Main Pocket. However, you can also move money from any of your Pockets because each Pocket has its own unique account number that can accept money transfers from anywhere.
2. Plan Ahead
Do you often make recurring transactions, such as paying a number of bills every month? It's quite a hassle, isn't it, Jagoans, if every month you have to transfer here and there to complete your obligations?
This is where the Plan Ahead feature can help you. You can schedule recurring transactions. Just specify the date of the transaction, the amount that needs to be transferred and where to transfer it. When it's done, Jago will complete all the transactions you need.
The Plan Ahead feature can also help you grow your savings automatically. What is your target for saving every month? Just make it automatic. You no longer need to set aside money by manually transferring to savings.
Ready to take advantage of the two features above? The Jago application can be downloaded herefor those who don't have it yet.