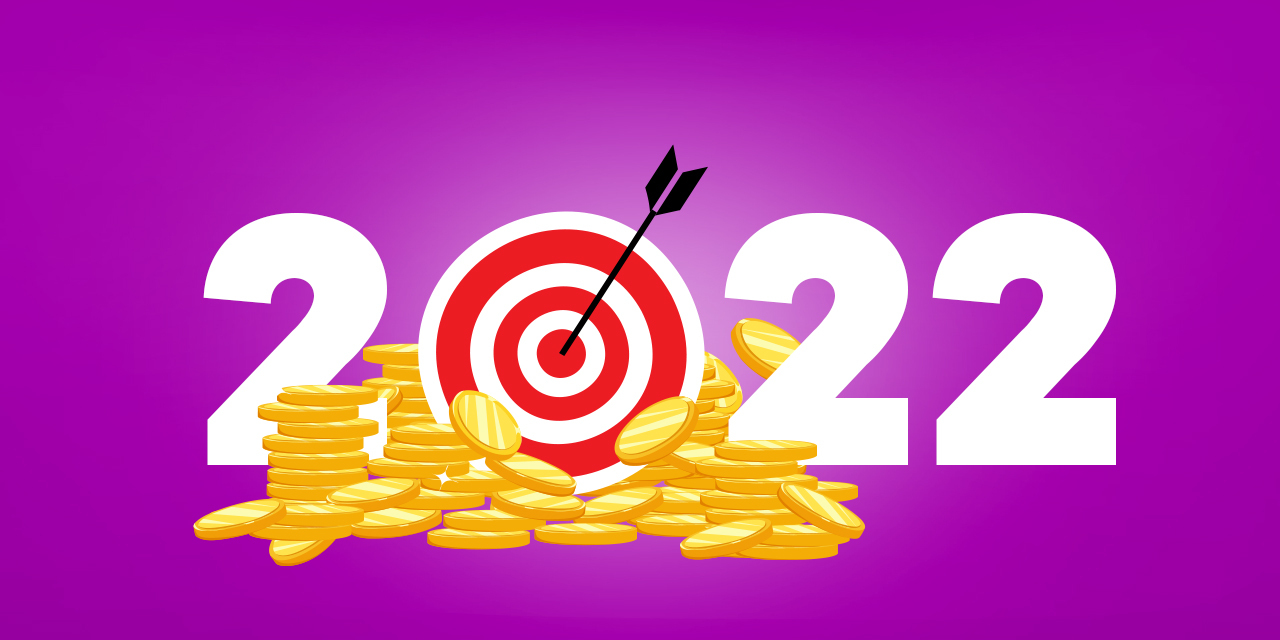 The new year is just around the corner, Jagoans. We can't believe it, time goes by so fast. Talking about the new year doesn't feel complete without talking about resolutions. What resolutions did you make at the beginning of the year? How many came true? Did you make any financial resolutions?
If some resolutions have not been achieved, it's okay. Keep the spirit and try to achieve them again next year. Jago wants to specifically talk about financial resolutions because financial health is very important not only for now but also for the future.
Regarding financial resolutions, there are 4 resolutions that you can actually keep and achieve. Jago will tell you what the resolutions are and how Jago can help you keep them all.
4 New Year's Financial Resolutions You Can Actually Keep
1. Build an emergency fund
If you don't have an emergency fund yet, you can start the new year positively by setting aside some money for an emergency fund.
Preparing an emergency fund is very important because we can't predict what will happen to us in the future.
We can learn from the COVID-19 pandemic. Due to this pandemic, many people have lost their jobs. The existence of an emergency fund can help meet daily needs until a new job is secured.
So that this resolution can be kept throughout the year, you can save money in a Locked Pocket in the Jago application.
The Locked Pocket has the same principle as time deposits, only that it is more flexible. You can save money from only Rp 100 thousand in the Locked Pocket. The locking duration also varies, starting from as short as 14 days. When you save money in a Locked Pocket, you can earn interest up to 4% p.a.*
If you have kept money in a Locked Pocket, you will not be tempted to use your emergency savings to meet other non-emergency needs.
2. Start saving for old age
Another savings that is no less important is retirement savings. When you have enough retirement savings, you can be comfortable living life once retirement begins. You also don't make your children the sandwich generation that must meet your needs and also their needs or the needs of their own families.
The way you can keep this resolution is the same as the resolution of building an emergency fund. You can save money in a different Locked Pocket. For Saving Pockets, you can create up to 20 Pockets. This resolution will definitely be a successful one.
3. Reduce spending on non-priority needs
By setting aside more money to save either as an emergency fund or a retirement fund, your spending on non-priority needs will automatically decrease, if you haven't been saving for both so far.
In addition, you can also reduce non-priority expenses through budgeting. Make sure you have allocated money for routine needs first, including monthly bills and savings, then you can allocate money for non-priority needs.
What you need to do next is sticking to the budget. In other words, not adding more money if the budget has all been used up.
To make it easier for you to separate your various needs and to budget, you can take advantage of the Pockets feature in the Jago application.
You can separate various needs by creating a Pocket for each need. Then, set the budget according to its portion into each Pocket. Every time a transaction occurs, the budget is reduced. Monitoring your budget will be so much easier!
4. Take financial vitamins to keep your finances healthy
When your finances are healthy, you can have peace of mind and live a life that is far from stress. Just as the body needs vitamins so that its health is always maintained, finances also need vitamins.
You can diligently start taking financial vitamins to maintain financial health and increase financial immunity. Jago, together with a number of financial health experts, has formulated Fintamin.
Fintamin is safe for consumption by everyone who wants to be financially healthy. There are 6 types of Fintamin by Jago that you can consume, depending on your current stage of life. Each Fintamin has its own benefits.
What do you think, Jagoans? Be confident that you can keep all the financial resolutions above. Take the first step to get there. Download the Jago application here.
*Interest rate can change at any time in accordance with BI interest rates & LPS policy