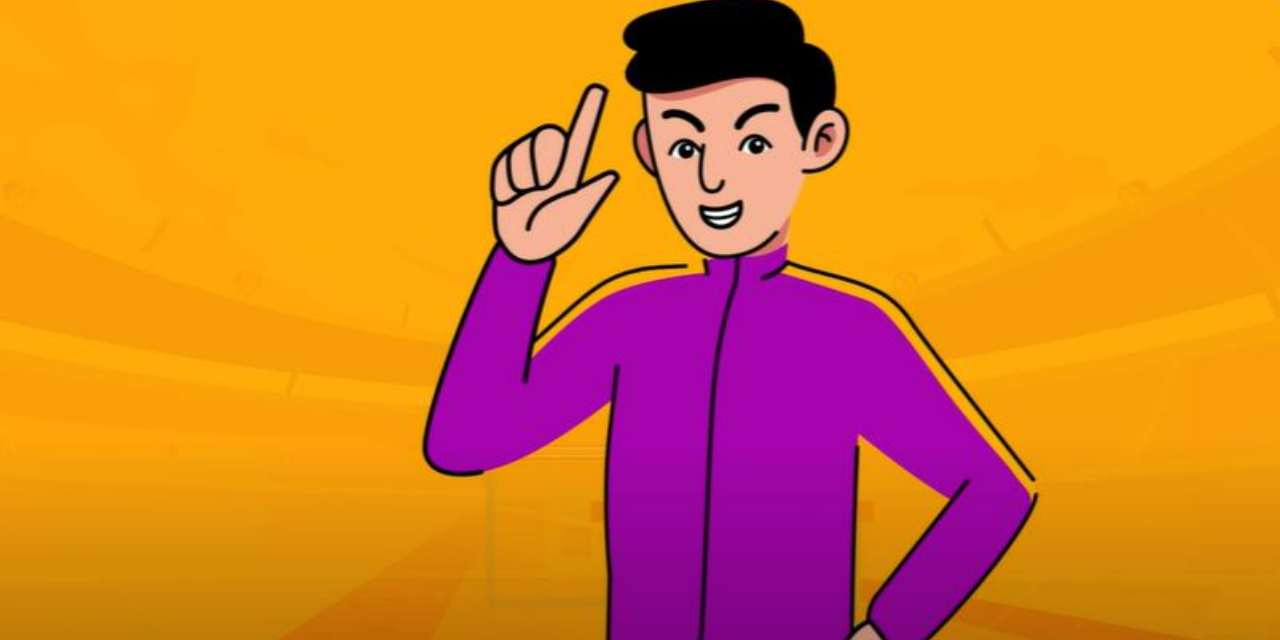 A salary increase is awesome. But remember, when getting a raise, there are 4 important things to do. What are they?
4 Important Things to Do When Getting a Raise
1. Reassess budget
It is important to reassess your budget, especially when there is an event such as a salary increase. After knowing how much the salary increase is, you can reassess the budget that you have made and then decide what to do with the salary increase.
Do you want to accelerate the growth of your emergency savings? Is there a financial goal that you want to achieve as quickly as possible? Maybe a major purchase in the future, such as a car or a house? If so, you can choose to save most or even all of it instead of spending it. What about debts, have you paid off all your debts?
Only by reviewing and evaluating your budget can you know for sure how the money has been used and whether anything needs adjustment.
2. Monitor spending
Sometimes, getting a raise can tempt people to spend money irresponsibly. This is why budgeting is very important to do. However, the control of the use of money is in your hands.
Even after budgeting and after, for example, you've set 20% of the total salary increase for your expenses, the possibility of overspend will still exist if self-discipline is not strong. So, make sure to consistently monitor expenses to prevent overspending.
3. Do something awesome
You get a raise because you deserve it. The hard work pays off and you need to reward yourself by doing something awesome or something you enjoy. Whether it's a vacation for a few days or buying a new pair of shoes that you've been dreaming of all this time.
But, you need to make sure that most of the portion of the salary increase has been allocated in advance for priority needs, such as saving, paying off debt, etc.
4. Manage finances with the Jago application
As stated above, budgeting and monitoring expenses are important things to do when you get a salary increase. Both are part of managing finances.
The Jago application allows easy and practical budgeting and monitoring of expenses, so you can be one step better in managing finances.
You can take advantage of the Saving Pocket and Spending Pocket features as much as possible to separate (arrange) your needs so they don't mix with each other. For budgeting, all you have to do is move money from the Main Pocket to each Pocket that has been created.
When you want to monitor expenses to make sure they stick to the budget, you can view the transaction history in each Pocket and click the Spend Analysis feature.
There is much more you can do with Jago. For timely monthly bill payments, you can take advantage of the Plan Ahead feature. There is also the Shared Pocket feature that makes it easier for you to establish financial collaborations with the people you choose. You can download the Jago application here if you don't have it yet.