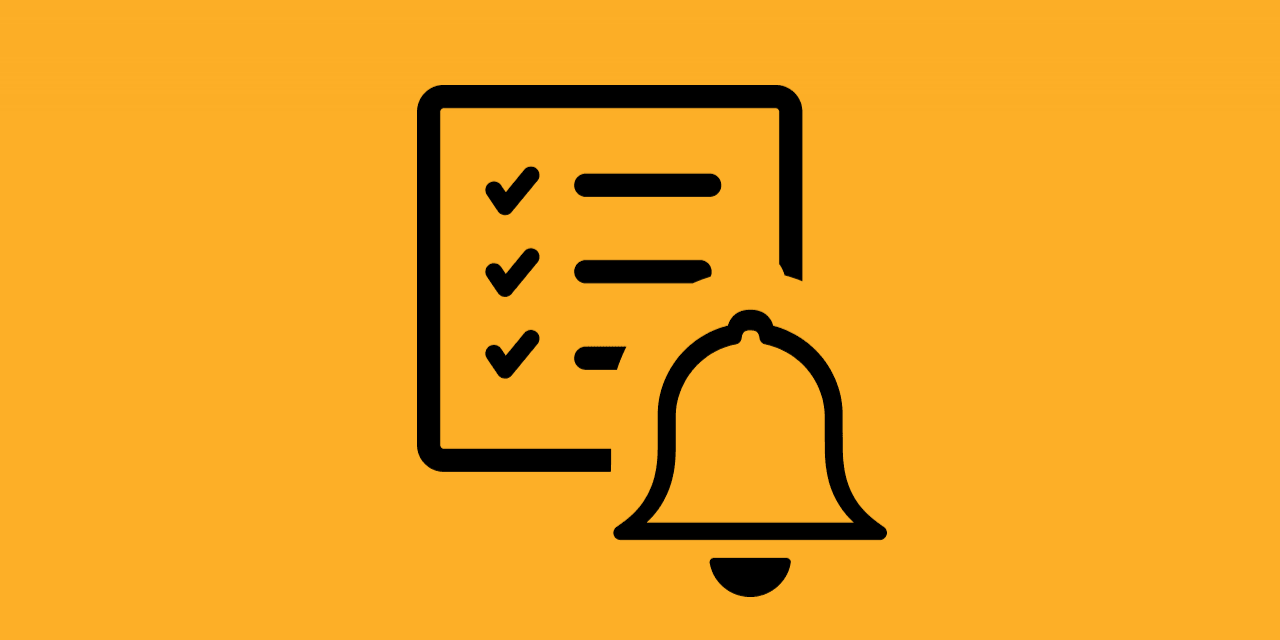 Alan Lakein, a famous American writer, once said that "planning is bringing the future into the present so that you can do something about it now". It's true, if you want something to run smoothly or to achieve a goal, careful planning is mandatory. Jagoans, do you know that there are 3 important things to start planning from now on when it comes to money?
Let's Start Financial Planning for These 3 Important Things
1. Payment of bills and/or installments
If you want to live comfortably and free from drama, such as a sudden power outage or internet disconnection, you need to plan ahead of time to pay your bills on time. It's not just bills, if you are also paying in installments for something like a house or a car, then financial planning is also necessary.
In addition to living a comfortable and drama-free life, paying bills and/or installments on time also frees you from the obligation to pay fines due to late payments. Oh yes, if all the bills and/or installments have been paid, it's safe to use the available money to meet other needs.
2. Emergency savings
There are various types of emergencies. Fridge and AC that suddenly break down is an emergency. Natural disasters such as floods and earthquakes are also emergencies. Likewise with road accidents, sudden illness requiring special care and job loss.
All emergencies are basically sudden, unpredictable and require a large amount of money to be handled properly.
Therefore, having an emergency savings is very important. Planning to set aside some money to save for emergencies is highly recommended. If an emergency occurs, you don't need to use money for daily needs or borrow money from other parties to deal with it.
3. Retirement savings
Do you want to be able to live your retirement comfortably and without a burden? You need sufficient retirement savings.
Of course, to have sufficient retirement savings, you can't just start saving 5 years before retiring. It's best if from a young age or when you get your first salary, you have thought about the bigger picture and start saving for retirement. The longer you save, the bigger your savings will be.
The Plan Ahead Feature in the Jago Application Can Help You
So, Jagoans, are you ready to start doing financial planning? To make it easy and practical, you can take advantage of the Plan Ahead feature in the Jago application.
Through the Plan Ahead feature, you can arrange for bills and/or installments to be paid automatically and on time. Likewise with savings. You can automate savings and set the transfer frequency. So that emergency savings and retirement savings do not mix and you can know the progress of each savings, just create 2 different Saving Pockets.
For those who don't have the Jago application yet, you can download it here.