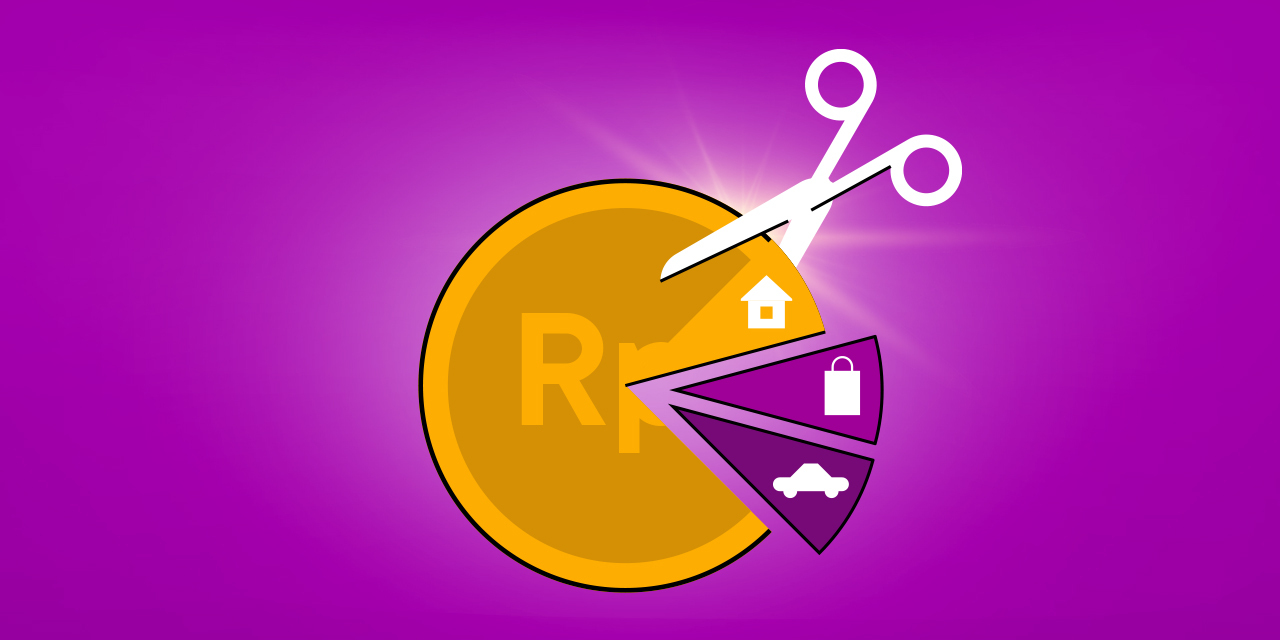 People say, everything we do must have a purpose, including saving money. Saving without a clear financial goal is like driving a car without knowing where you are going.
Why do you save money, Jagoans? What if there are various financial goals to be achieved? Jago will share with you all the 3 smart steps that you can follow. Let's get straight to it.
3 Smart Steps to Achieving Various Financial Goals
1. Set up 1 savings account for 1 financial goal
If you have more than 1 financial goal, then it's best if you don't combine them all in 1 savings account. It will be difficult when you want to monitor the progress of your savings later.
For example, you want to set aside money for emergencies, retirement, marriage and purchasing a house. This means there are 4 financial goals that you want to achieve.
You can separate each financial goal into their respective savings accounts. But don't worry, Jagoans, you don't need to bother opening a new savings account every time you have a new financial goal. Through the Jago application, you can create up to 20 Savings Pockets under 1 account, namely your Jago account, right from the comfort of home.
2. Decide how much you want to set aside
The amount of money you need to set aside depends on the financial goals you want to achieve. The important thing is, don't let the amount make you feel burdened. Forced saving can have bad consequences later.
You also need to make sure that you can still fulfill your daily needs and various routine obligations such as paying monthly bills before you set aside money for savings.
If you want to reach your financial goals faster, you can also adjust your current lifestyle. Are there expenses that are quite expensive that you can reduce temporarily until your financial goals are achieved?
3. Make saving automatic
Advanced technology makes many things easier, including saving so that it runs automatically without you having to bother transferring a certain amount of money to each savings account.
The Jago application allows you to automate savings according to the amount and schedule you specify. When it's automatic, you can simply relax while watching your savings grow more and more to finally realize your financial goals.
Let's start saving with Jago. First download the Jago application here for those who don't have it yet.