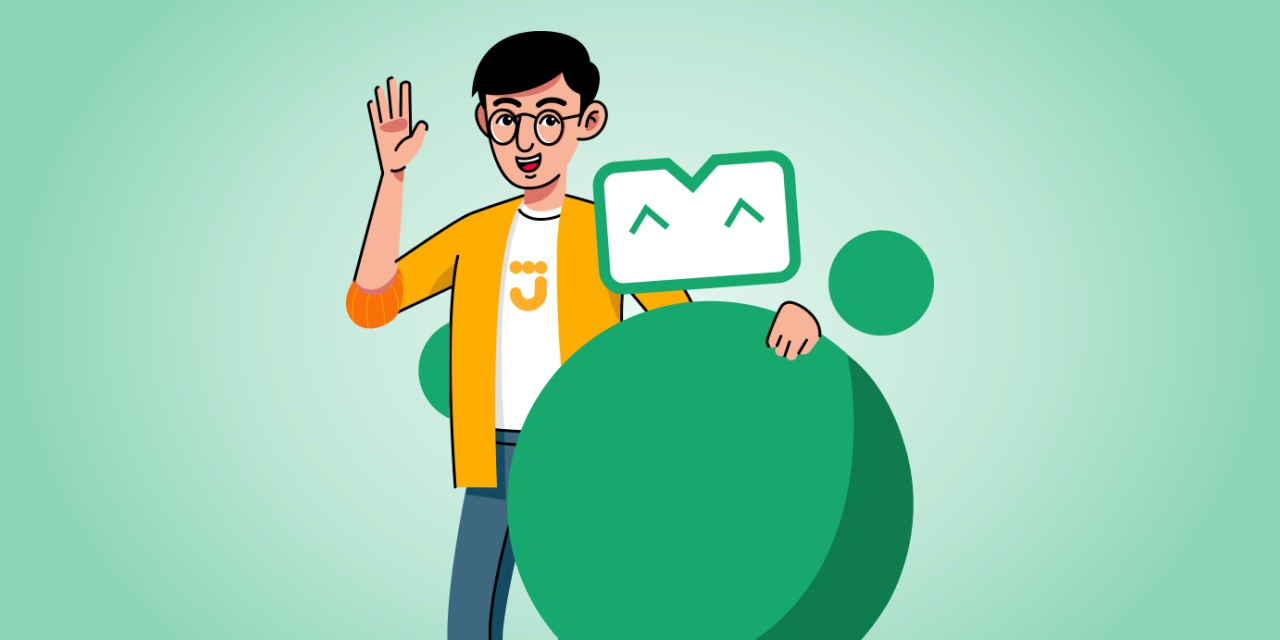 There are many ways to save for the future, one of the most popular is mutual fund investment. Mutual funds are favored by investors for various reasons.
First of all, mutual funds are a legal investment instrument in that mutual funds have been regulated in and acknowledged by Indonesia Capital Market Law. Moreover, not just anyone is able to manage mutual funds. In other words, the composition of mutual funds is formulated by financial and investment experts. That's why you don't have to worry about investing in mutual funds.
In addition, mutual funds do not require large capital. Indeed this depends on the investment company, but in general the required capital is below IDR 1 million. Even better, nowadays there are many mutual funds requiring a capital of less than IDR 500 thousand. Interestingly, even with a small capital, the investment returns can be satisfactory.
How is that possible? Because mutual funds are known for investment diversification. As the name suggests, mutual funds function like a big basket. This basket collects funds from its investor.
From the invested funds, an investment manager will help you invest in several types of investments at the same time, such as the financial market, bonds and stocks to mitigate the investment risk.
Last but not least, another compelling reason mutual funds are highly popular is related to tax. They are not taxable, meaning the profits you get from investing in mutual funds are not taxed, unlike investing in gold and property. You still need to submit a tax report, but don't worry about tax payment.
Jago Collaborates with Bibit, Makes Investing Hassle-free
Mutual fund investments with Bibit
If you are interested in mutual fund investments, you can start investing with Bibit. This investment application boasts advanced technology.
After downloading the application, you can create your account within minutes. There is no need to fill out a registration form and spreadsheet like the old school.
You just need to answer a few questions in order for Bibit to get to know you better. Then, Bibit's Robo Advisory will suggest to you on how to invest your money in the most suitable mutual funds that suit your profile. It's super simple.
Money allocation for mutual fund investments with Bibit through the Jago application
It feels so good and easy when you have an assistant that is ready to help you allocate your money for mutual fund investments with Bibit. Take advantage of the Jago and Bibit collaboration.
Following the collaboration, you can see a payment option via Jago in your Bibit application. Simply choose Jago as your source of funds and a seamless investment journey is yours to enjoy.
If you want to have another investment with Bibit, you can directly purchase in the Bibit application via without the need to switch applications, or you can transfer money directly from your Jago application. It's quick, easy and hassle-free. Jago records every transaction to make it easy for you when you want to monitor your spendings.
Avoid being overwhelmed and enjoy easy finance management with Jago's special feature "Plan Ahead". The feature can help you separate money for savings and investments from money for other needs.
What is more, via the Jago application you can invest as low as IDR 100 thousand and as high as IDR 250 million with Bibit. And, when you transfer or top up from your Jago Pocket to purchase mutual funds, it is free of charge.
Finally, you can withdraw your investment anytime you want. Because you are using Jago, you will get a notification following the withdrawal. This way, you have an estimate of when you can enjoy your investment returns.
You can download the Jago application now to enjoy investing in Bibit mutual funds with no hassle.
FYI, with your Pocket that is already connected to Bibit, you can enjoy an interest rate of up to 3.5% p.a.*
*Interest rate can change at any time in accordance with BI interest rates & LPS policy