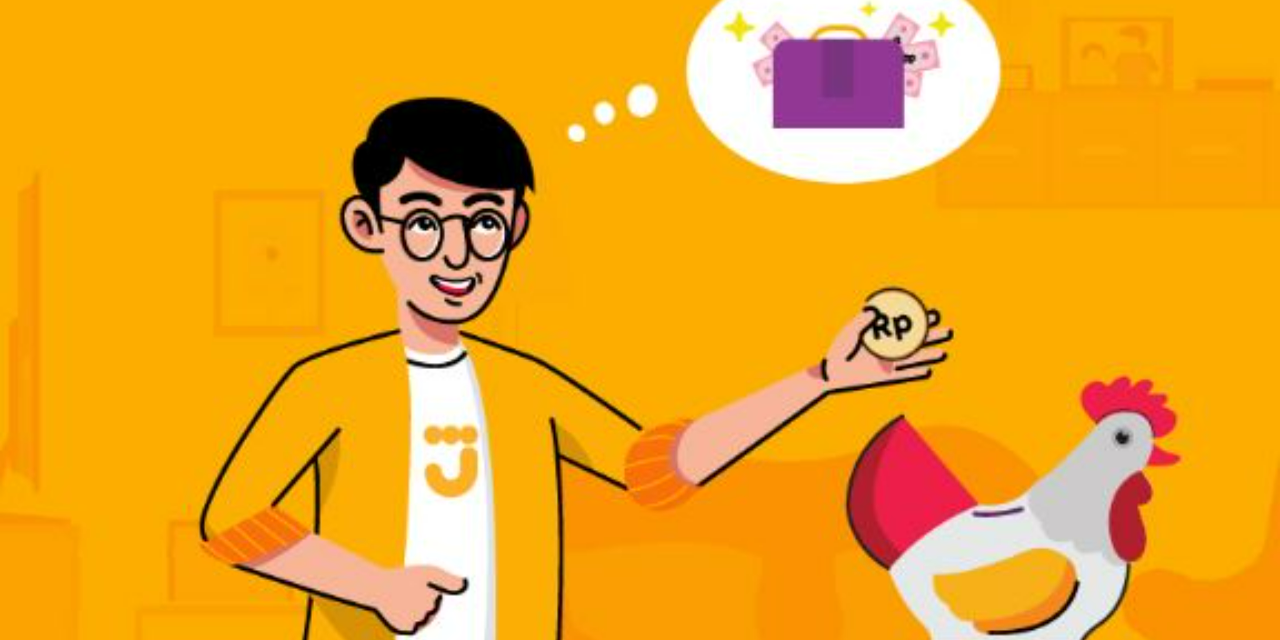 There is an intention to save money but in the end it isn't fulfilled because of discounts. Have you ever experienced something like that? You may not be alone because Nanda has also experienced the same thing. That's why Nanda shares her trick so you can save successfully.
Nanda's Trick to Be One Step Closer to Saving Money Successfully
Before you know what Nanda did so that she was able to successfully save money and realize one of her financial goals, it's interesting to know what happened to Nanda.
So here's the story. In the past, Nanda wanted to save money to renovate her house. By doing so, her house became better and more comfortable to live in. In addition, she would feel better to invite her friends to gather together and have an arisan at her house.
For some time, it was all Nanda could think about, saving money. But, as time went by, Nanda was easily tempted to buy this and that because of the many discounts. Every time she looked at her cellphone, discounts popped up. It's really hard to resist the shopping temptation. In the end, saving money for home renovation did not go as expected because all the money was spent on shopping.
Fortunately, a friend told Nanda about the Locked Pocket. The Locked Pocket has the ability to secure Nanda's money from herself.
The awesome thing about using a Locked Pocket to save money is that Nanda could decide for herself how long she wanted to lock the money because the locking period is flexible.
What made Nanda even happier was that when the Locked Pocket was unlocked, she got an interest higher than the one she got when saving money in a savings account. If she could get an interest while keeping herself from using the money irresponsibly, why not?
When Nanda has the intention of saving again to achieve a dream or realize other financial goals, Nanda already knows what to do. Nanda will lock the money in a Locked Pocket.
Do you want to be like Nanda who has succeeded in realizing her intention of saving money? Apply her trick right away.
Where can you find the Locked Pocket? In the Jago application. Download the Jago application here if you don't have it yet.