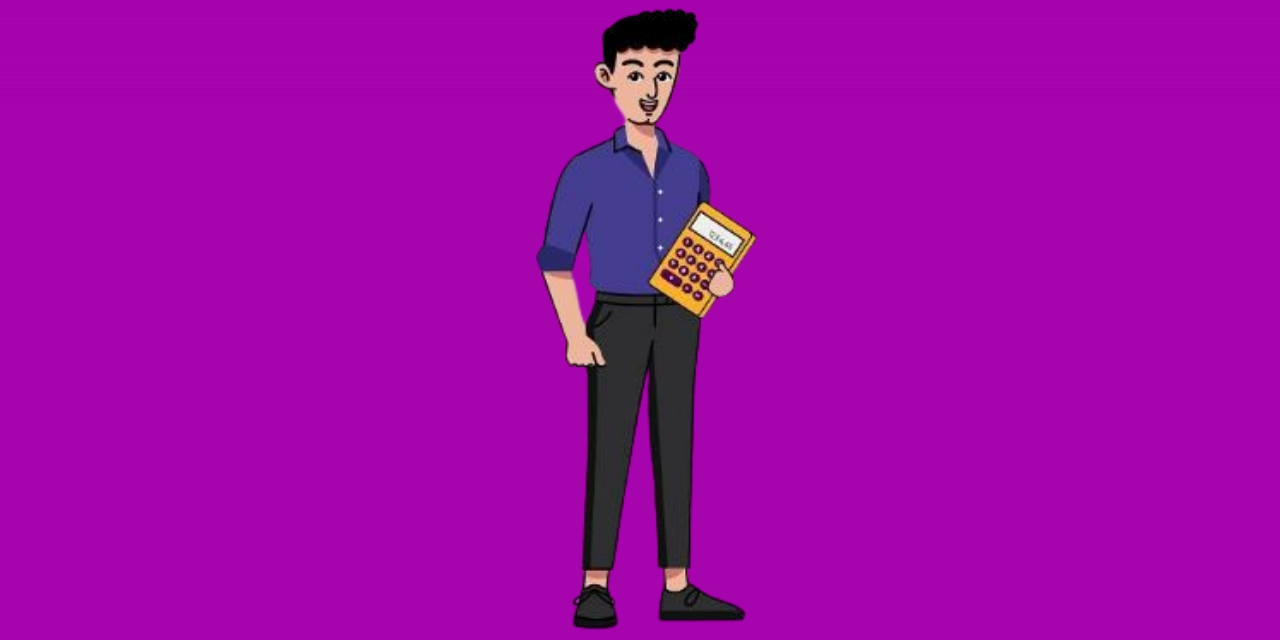 Jagoans, are there any of you who work hard but don't have any savings? The reasons can be various. All the money is used for online shopping. Or, initially you had some money to save, but you forgot to pay the bills. So, the money had to be used to pay those bills. So how to have savings?
Have Savings With These 4 Moves
1. Separate the budget and put it in a Saving Pocket
In order to have savings, of course you need to have money. To avoid money for savings being used for other needs or mixed with the budget for various expenses, it is best if you separate the budget at the beginning. If possible, you can budget on the payday or at the beginning of the month to secure your savings budget.
Budgeting feels easy and practical when you do it in the Jago application through the Pocket feature. What is your goal for saving? You may save for various goals, such as building an emergency fund and your child's education fund.
It's fun when you save with Jago, you can create a lot of Saving Pockets. This means that if you have more than 1 saving goal, you can separate the budget for each savings so that it is easier to monitor them.
2. Set a target when the savings must be fully filled
To make it more exciting and encouraging, you can set a saving target in every Saving Pocket. The target for each Saving Pocket does not have to be the same, Jagoans. If you want to buy a new cellphone and buy a house at the same time, of course buying a house will take longer to achieve.
Once the target has been set, you can monitor the progress of saving any time you want. It feels awesome to see your savings continue to grow over time and when you're getting closer to achieving what you want or dream of.
3. Let the savings be fully filled automatically
You will certainly have savings if you let it fill up automatically. Your savings keep growing as time goes by. You don't need transfer to your savings manually to make it full.
If you already have a Saving Pocket, you can activate its Autosave feature. Choose the time you want the savings to receive money. Don't forget to also enter the amount to be transferred. After you're done with the setting, Jago is ready to transfer money to the Saving Pocket according to the time and amount you have specified. You will be free from hassle.
4. Save money in a Locked Pocket
Jagoans who are easily tempted by discounts or can't help seeing money sitting idle in savings can choose to save money in a Locked Pocket. The Locked Pocket is basically a Savings Pocket. It's called a Locked Pocket because it's locked.
By putting money in a Locked Pocket, you don't have to worry about being tempted to use money to satisfy your wants. Money will be locked for as long as you want. It is true that the Locked Pocket is similar to a time deposit. Only, the Locked Pocket's locking period is flexible. You can lock money from as short as 2 weeks.
You can now be sure that you'll have savings when you apply the 4 great ways above. By having savings, you will be one step closer to achieving your dreams.
Download the Jago application here if you don't have it yet.