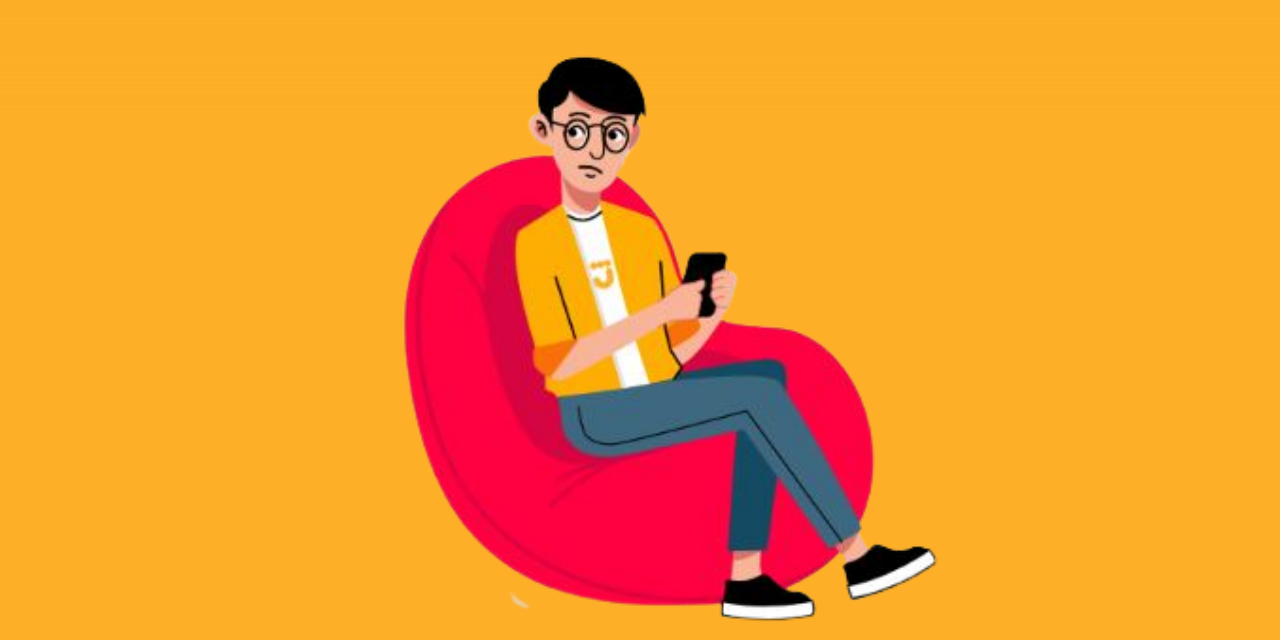 Nowadays, getting what you've always wanted is easier because there is an option to pay in installments. If you choose this option, you need to ensure on-time installment payments.
If you don't pay installments on time, you may have to pay late fees. To make sure you pay your installments on time, you can follow these 3 jago ways.
On-time Installment Payments with These 3 Jago Ways
1. Separate the budget to pay installments
To always remember that there are installments that must be paid off, you can separate the budget. Budget allocation is best done after receiving salary. This is so that the money to pay the installments is not used for other purposes, considering that there are many needs that must be met every month.
You don't need to separate the budget manually. The sophistication of technology makes everything practical. If so, do you have to create a separate account to pay the installments? Yes, it's better. The money to pay the installments can be directly set aside.
But, isn't it such a hassle if you have to open another account? Chill, Jagoans. You can open multiple accounts in the Jago application by creating Pockets.
For installment payments, you can create a Pocket. It's the same for other needs. You can create a number of Pockets according to your needs. So you don't get confused, you can name each Pocket. Keep in mind that each Pocket has its own account number.
When budgeting, all you need to do is simply move money from the Main Pocket to the Installment Pocket and other existing Pockets.
2. Set up automatic installment payments
Budgeting has been done and helps you remember to pay off the installments. However, there is still a possibility of forgetting to pay. This is usually caused by busyness or postponing payments.
To ensure that you pay your installments on time, the next step you can take is to automate payments.
The Jago application has the Plan Ahead feature for you to take advantage of. Installment payments are recurring transactions that will only end after they are fully paid off.
The Plan Ahead feature allows you to easily schedule recurring transactions. When the schedule has been set, payments will be automatically completed by Jago. You are also free from the hassle of transfers.
3. Appreciate yourself
This last way is not directly related to on-time installment payments. But a form of appreciation, as simple as buying your favorite ice cream, can encourage you to pay your installments on time and manage your finances better.
Let's be one step closer to being more jago at managing finances and completing all kinds of financial obligations on time. The Jago application can be downloaded here for those who don't have it yet.