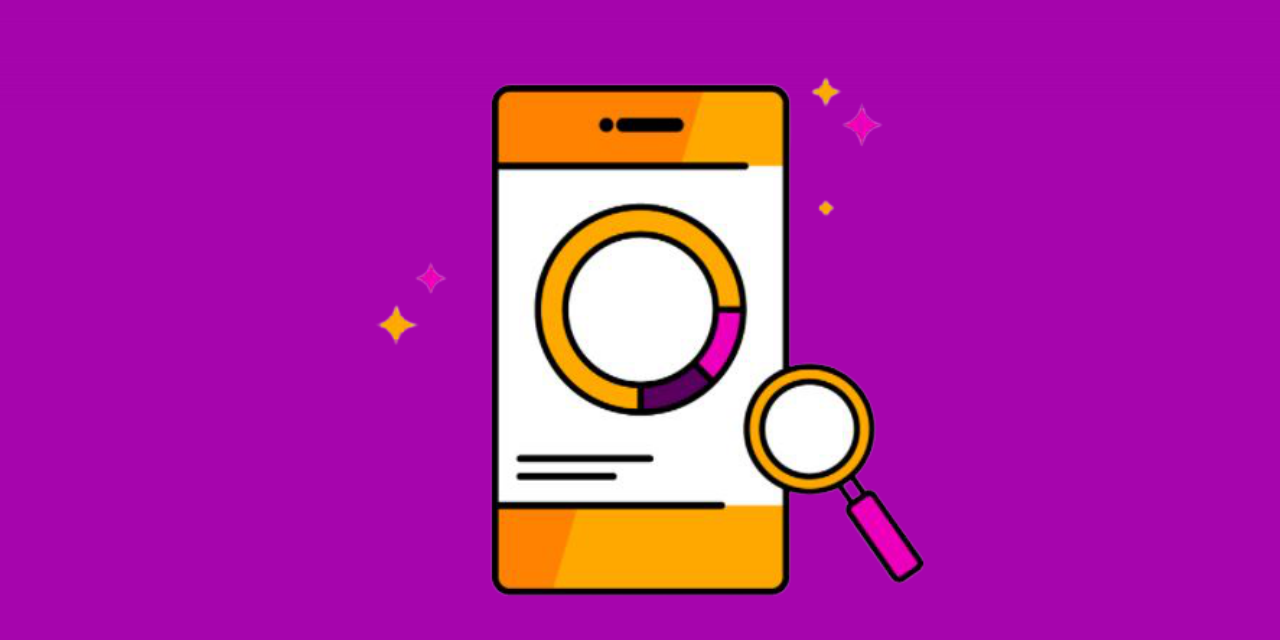 Who doesn't want to be jago at managing monthly expenses? With Jago you can be jago at it.
The Importance of Analyzing Spending to be Jago at Managing Monthly Expenses
Have you used the Jago Pockets to manage monthly finances? There are Saving Pockets and Spending Pockets to help you separate your various needs and budget easily and practically.
In addition to managing finances through budgeting, you also need to analyze expenses so that you can become jago at managing monthly expenses. What does it mean?
By analyzing spending consistently, you will understand your spending habits better. It turns out that all this time, a lot of money has been used to eat at restaurants. This is just an example, Jagoans.
By understanding your spending habits, you can decide which expenses can be reduced little by little or even eliminated immediately. Especially if you have a number of financial goals to achieve.
When your spending habits change for the better and your monthly expenses decrease, you can put the money you saved into savings for one of your financial goals. You reach your financial goals faster.
What's more, you don't need to encounter financial anxiety or stress when your monthly expenses are more organized. Life becomes beautiful right away, Jagoans.
Use Jago's Spend Analysis Feature
So that you don't have to manually analyze expenses, Jago has the Spend Analysis feature to help you. Where can you find it? In the Jago application, of course.
Before analyzing expenses, you must first record them. Let Jago do all of them.
Once you make a transaction (including transactions using the Jago Visa Debit Card), Jago immediately records it. Then, Jago put it in the Spend Analysis.
What can you see through the Spend Analysis?
1. Comparison of total spending between the current and previous months
For example, at the end of the current month your total spending is Rp 12 million, while in the previous month your spending was Rp 15 million. The Spend Analysis compares your total spending for the two months and tells you that your spending this month has decreased. The total decrease is presented in percentage, which is 20%.
2. Expense categories and their increase or decrease between the current and previous months
In addition to the total expenses in a month, Jago also analyzes your total expenses by category and displays the increase or decrease in percentage. If you frequently top up your e-Wallet, it will be clear whether your total top-up during the current month is greater or less than the previous month.
3. Spending diagram
The amount of your spending in each category is summarized and presented in the form of a spending diagram. It will be easy for you to see. The category of each expense, for example between top up and social events, will be distinguished in color.
So, Jagoans, take advantage of the Spend Analysis feature right away for better spending visibility and spending prioritization. The Jago application can be downloaded here if you don't have it yet.