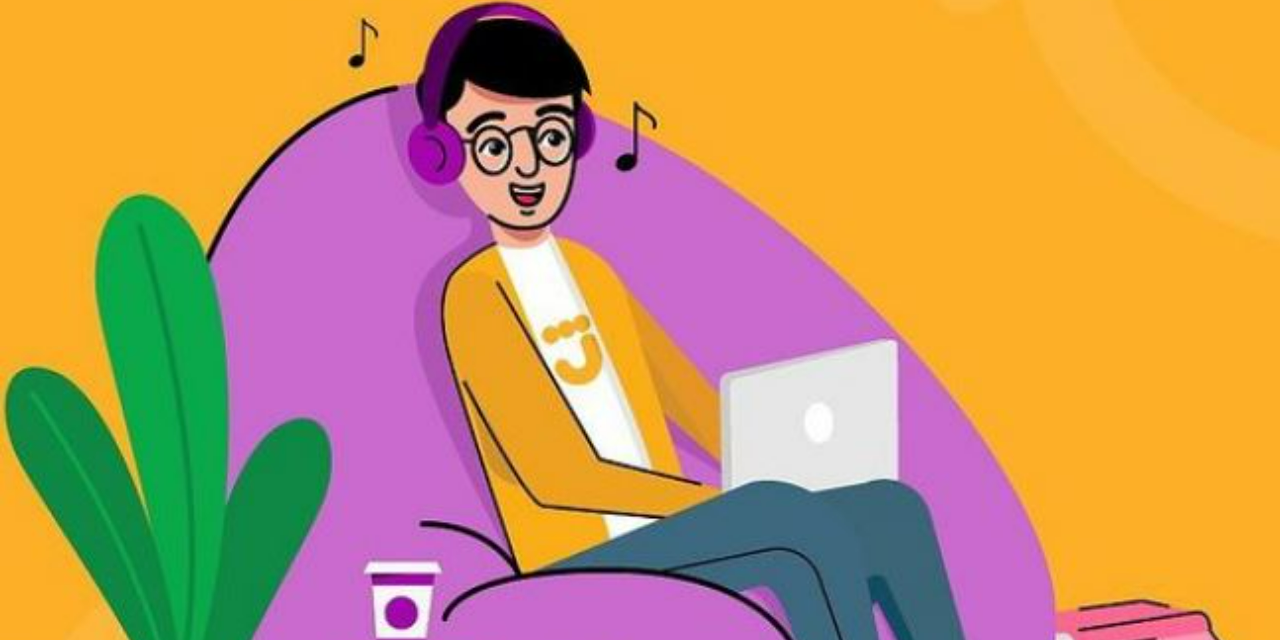 Jagoans, how many Jago's Saving Pockets do you have? It's great if you have a lot. Those who are about to create one or more Saving Pockets are also awesome. However, there is something even more awesome than having a Saving Pocket, that is, if it is filled with money. Because the balance of your Saving Pocket can make you happy. What do you think the reasons are?
The Balance of Jago's Saving Pocket Makes You Happy, Why?
1. Getting closer to achieving a dream
In general, someone saves because there is a dream or financial goal to be achieved. How about you? Whether it's a short-term or long-term financial goal, by saving consistently you will get closer to achieving it.
So, if your Saving Pocket is filled with money and continues to grow over time, then surely you feel happy. This is because you are really looking forward to when your dream is achieved.
2. Doing activities without worry or stress
One of the factors that cause anxiety or stress is money. When you don't have money, there may be many things to worry about. If suddenly an emergency occurs, how do you deal with it if there is no savings? If you are forced into debt, will you be able to pay it off later?
Therefore, it is important to consistently set aside money for savings. No matter how much is in your Saving Pocket, it's better to have it than none at all. You can live life more peacefully when you have savings.
Also read: Let's Start Saving Money to Avoid These 4 Dangers
3. Jagoan at managing finances
What if you are said to be a jagoan at managing finances? You will definitely uplifting and happy all day long. Why is it that if your Saving Pocket is filled with money, you are a jagoan at managing finances?
Having savings means that you don't spend all the money you have. In other words, you use money wisely because you think about financial health. Healthy finances make it easier for you to secure your present and future.
How to Fill Up Jago's Saving Pocket
Jagoans whose Savings Pockets already have money must already know how to fill up the Saving Pocket. Now, for Jagoans who have created Saving Pockets but haven't filled them yet or are planning to create Saving Pockets, you can fill your Saving Pocket in the following way.
1. Manually
Some people like to transfer money to the Saving Pocket by doing it themselves or manually. To put money into the Saving Pocket, you need to select the Pocket that is the source of your funds. Usually, this Pocket is the Main Pocket. Then, you just enter how much money you want to put in the Saving Pocket. The money goes straight into the Saving Pocket in an instant.
2. Automatically
If some people like manual, others like automatic. Everything that is automatic frees you from the hassle. If you want to be hassle-free, you can use the Autosave feature so that your Saving Pocket collects money automatically.
To activate the Autosave feature, you can first set a target. The target is about how much money you want to be in the Saving Pocket and when you want to finish filling it.
It's really fun to save money in a Saving Pocket, right? In order to be able to use the Saving Pocket feature, you need to have a Jago account. The Jago application can be downloaded here for those who don't have it yet.