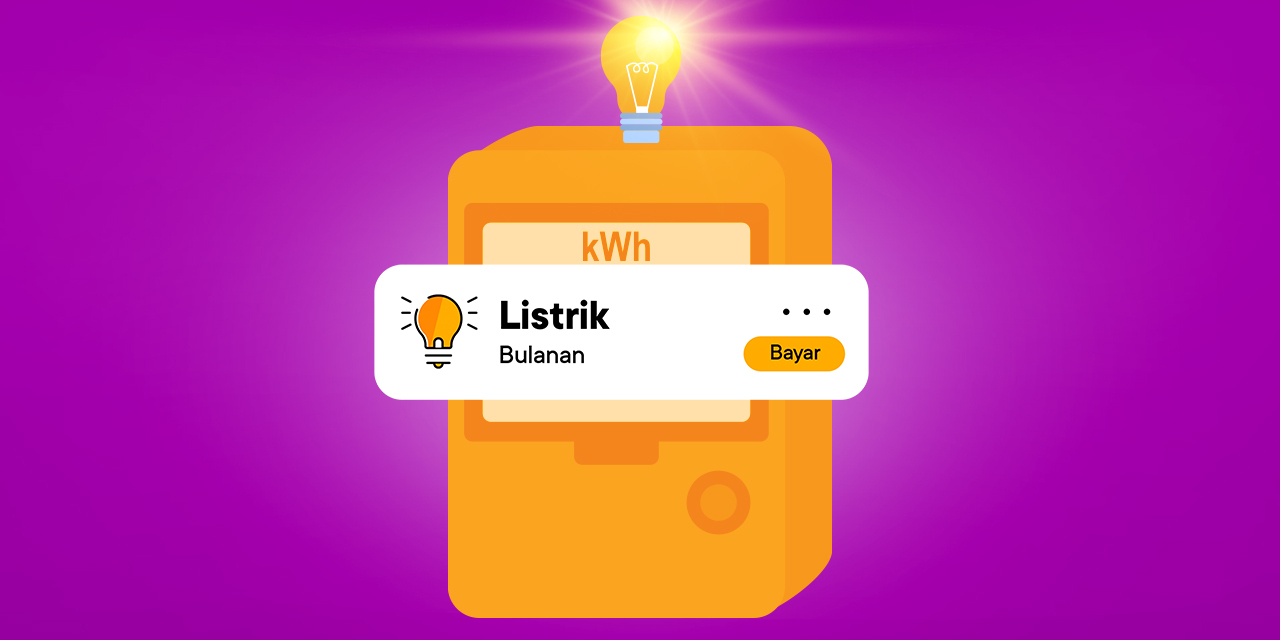 Life without electricity is difficult. There are many activities that require electricity. Without electricity, you cannot charge your phone or laptop. If the weather is hot, it's impossible to turn on the fan or AC without electricity. Not to mention if you run a business, your business operations will stop temporarily with no electricity. This is what happens when people pay their electricity bills late.
How about you, Jagoans? Do you often forget to pay your electricity bills? As a Jagoan, you should not be late in paying your bills.
Not only experiencing a power outage, you will also be subject to a fine. Although the fine may not be much for you, it is still better if the money to pay fines is put into savings or used to meet daily needs. Agree?
Pay Electricity Bills on Time with This Jago's Move
With good planning, usually everything will go smoothly. The same goes for paying electricity bills. This is the move that Jago wants to share with all Jagoans.
Sometimes, you may have made a note on the calendar that you will pay for electricity on a certain date. But still you can forget it. So you don't forget, you just have to use the Jago application.
In the Jago application, you can meet the Plan Ahead feature. Scheduling the necessary transactions in advance is made easy.
Once scheduled, Jago will help remind you to complete the payment. If it's noted on the calendar, the calendar can't be like Jago, i.e. can help remind you.
You can rest assured if you have planned ahead to pay your electricity bills. No more having to pay fines for being late or forgetting to pay bills. No need to experience the power cut anymore.
What if I subscribe to prepaid electricity? You can use the Automatic Transfer and Set Frequency features to purchase electricity vouchers (for example, every week or every month) so that backup is always available and the activities you are doing are not interrupted due to a sudden power failure.
To conclude, you can immediately make the best use of the Plan Ahead, Automatic Transfer and Set Frequency features for your electricity needs.
For those who don't have the Jago application yet, you can download it here.