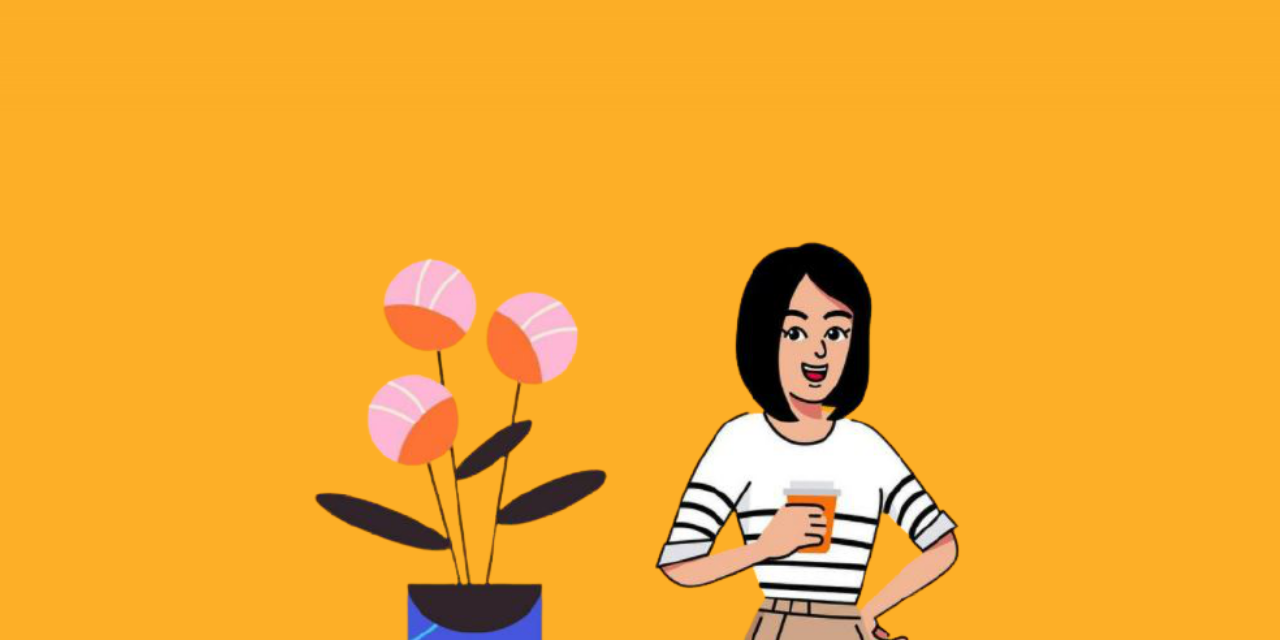 What will happen if both healthy living and healthy finances can be yours? Life will be so beautiful and you can have peace of mind. Want to be a Jagoan who can have both at once? Nothing is impossible. Read on.
Healthy Living, Healthy Finances With These 3 Simple Ways
1. Cook more to save on food costs
By cooking, you can be healthier because you choose what you want to cook and eat. When cooking, you also know exactly what ingredients you are using. For example, if you want more vegetables in your lunch.
Indeed today there are many restaurants that serve a variety of healthy eating menus. But, the price will be more expensive, compared to if you cook.
However, this does not mean that you should never buy food from restaurants anymore. Of course you still can. It's just that if you want to have healthy finances with more savings, you can increase the cooking frequency.
2. Walk or bike to save on transportation costs
Adults are advised to walk at least 10,000 steps a day to maintain good health, as seen in medicalnewstoday. How many steps do you walk in a day on average?
If the distance from home to the office is not too far, you can start trying to walk or bike to work. Besides being healthier, you can save on transportation costs and participate in reducing environmental damage. Very nice, right?
Not only to the office, you can also walk or bike when you have to go to the supermarket or to places of worship that are within walking distance from home.
3. Avoid weight fluctuations to save on clothing costs
Fluctuations in weight can have a big impact on the cost of clothing. When you gain weight, you have to buy new clothes. Keeping on gaining weight may also not be the best for your health.
So that your weight doesn't fluctuate, you can reduce unnecessary snacking, for example. How? You can make a snack budget at the beginning of the month. But the budget should be small. You can allocate a larger budget for emergency savings or retirement savings for a comfortable future.
With a stable weight, your body will be happier because it is healthy and your finances are also healthier because there is no need to buy new clothes so often.
Healthy Finances with Jago
Other than the 3 simple ways above, there are many other ways you can make your life and finances healthier. What's more, you can save on medical and health care costs, in addition to saving on food, transportation and clothing costs.
To make your finances healthier, you can also manage your money with Jago. In the Jago application there are many features that are ready to help you become jago at money management.
The Savings Pocket and Spending Pocket features, for example, are very useful for separating various needs and budgeting. Then, there is the Plan Ahead feature for much better financial planning. If you want an exciting financial collaboration with friends or relatives, you can use the Shared Pocket feature.
Did you know that Jago also has Fintamin? Fintamin is a financial vitamin that was formulated by Jago and a number of financial health experts to maximize the financial health of those who diligently consume it.
If you don't have a Jago account yet, you can download the Jago application here.