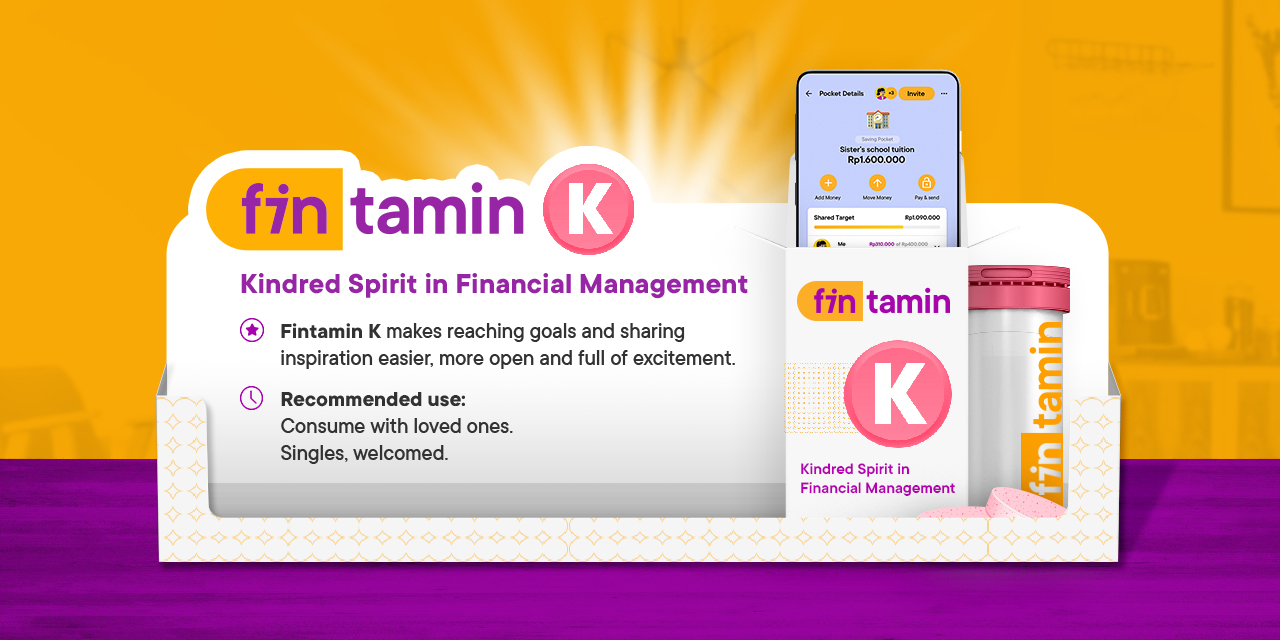 As you all guessed from the title of this article, Fintamin K is the last type of Fintamin for you to take in order to achieve healthy financial management. Therefore, Fintamin K is no less important than Fintamin A, Fintamin B, Fintamin C, Fintamin D and Fintamin E.
Be Financially Healthy by Taking Fintamin K: Kindred Spirit in Financial Management
Have you ever felt anxious about something? It doesn't feel good right? The same feeling may arise when you are not open about saving and spending, especially with your closest family members such as husband or wife.
The lack of transparency means there are many secrets that can lead to stress and suspicion at any time. One way that relationships can work well is financial transparency, meaning you and your partner are open to each other about your salary, assets, debt, spending habits and the financial goals you want to achieve.
From transparency, you can enjoy healthy financial management through financial collaboration. You can save and invest together. You can also manage expenses together. Through collaborative financial management, you can motivate and remind each other as well.
This financial collaboration doesn't have to be with just your partner. You can also collaborate with parents, siblings, friends, co-workers or anyone, depending on the goals you want to achieve.
With siblings, for example, you can invite them to save together for your parents' hajj. If you regularly eat out once a month with friends, you can save together before the event. If you share an apartment with some friends, you can split bills.
Collaborative Financial Management Made Easy with Jago
To enjoy hassle-free and practical financial management together with the people of your choice, you can use the Jago application.
You can set your Jago Pocket to become a Shared Pocket and invite anyone you want to collaborate with. Together, you can set a target and keep track of the progress. In addition to saving targets, you can also set a shared spending limit.
Shared Pocket also encourages transparency. Each member of the Shared Pocket can view the transaction history that Jago has compiled in detail.
For example, if you have a younger sibling who will be pursuing an undergraduate education in a few years, you and your parents can together pay for the tuition fees. Undergraduate tuition fees may be quite a lot. But, sharing just makes it so much lighter and more meaningful.
Stabilize and strengthen your finances with transparency and collaboration on saving and spending habits. Invite your loved ones to take Fintamin K together and feel the benefits right away. You can download the Jago application here.