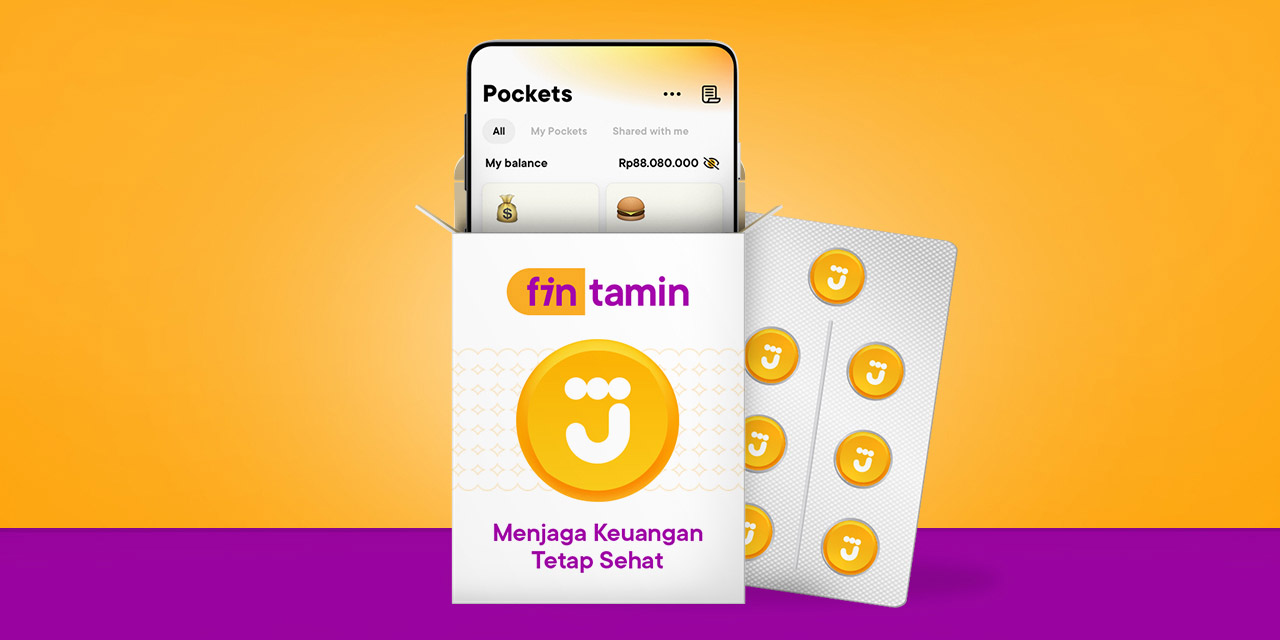 Jagoans, what are your dreams and desires in this life? Everyone has dreams and desires. To be able to make them come true, it takes sufficient finances. The good news is, it is very much possible for everyone to always have enough money to meet current and future needs. It all starts with reaching financial health and maturity.
Financial health and maturity can also help us prosper and achieve wealth, regardless of the amount of money we have. Once you achieve wealth, you can have peace of mind and live life to the fullest.
Did you know that if everyone can be financially healthy and mature, Indonesia will become a prosperous country? According to Kamus Besar Bahasa Indonesia (KBBI), prosperous means not lacking. Prosperity can also be interpreted as a condition that meets basic needs and we feel satisfied with this condition.
Currently, as reported by Kompas.com, financial inclusion in Indonesia is already above 70%, but the level of financial literacy is still low, at 37%.
To help make every Indonesian person able to enjoy financial health and maturity, Jago has formulated FinTamin, a vitamin for your finances.
Everyone who diligently takes FinTamin will be able to see real progress in their financial condition, and in the end can be financially healthy and mature. The present life and a safe and prosperous future are no longer just a dream.
Jago has also discussed with a number of financial experts who together form a squad called Multifintamin. All of them will share insights that can help you become a Jagoan in managing finances. Who are they? You will know soon!
Get ready to boost your financial immunity system. FinTamin and Multifintamin will be featured in Jago's blog in the near future. Stay tuned!
You can download the Jago application first. So that when FinTamin comes out, you can immediately start taking it through the Jago application.