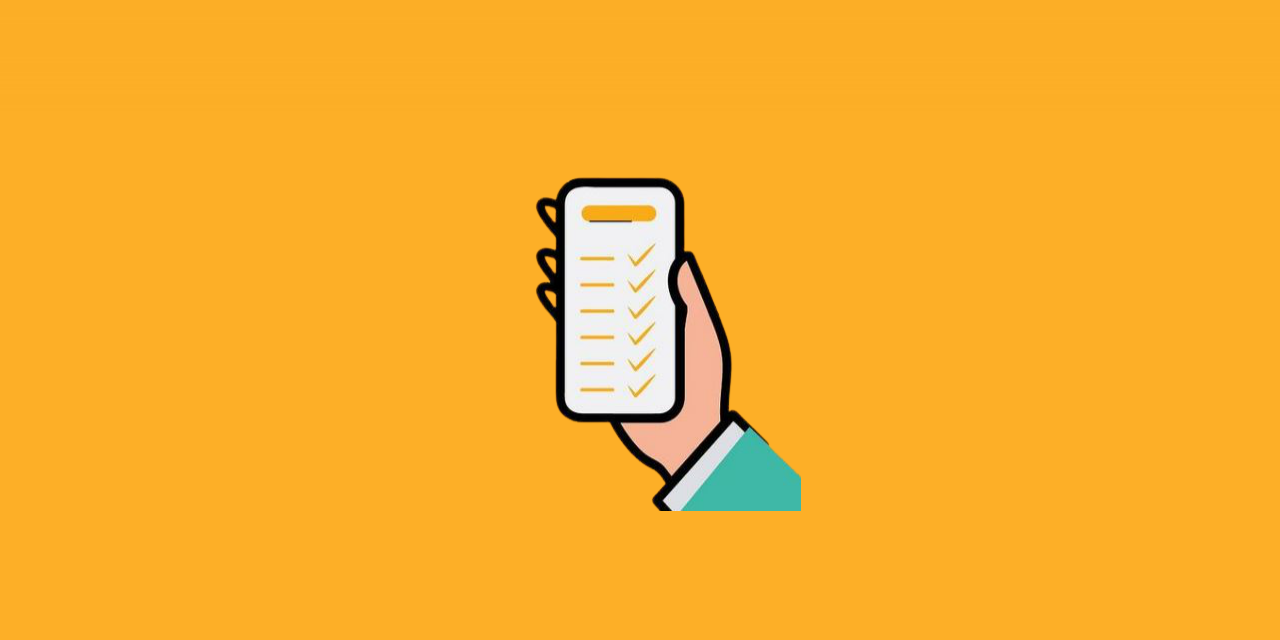 Not only the body, the health of your finances also needs a checkup Jagoans. You may have heard of the term financial checkup. The question is, how often do you do it?
Doing a financial checkup is important not because something is wrong, but just to make sure that everything is working as it should. By doing a financial checkup, you will know for sure your financial condition, so that financial stress can be minimized.
Look at These 6 Things When Doing a Financial Checkup
1. Budget
If you are not used to budgeting or are just starting to budget, you can review your budget every week and then reduce the frequency to every month.
After getting used to budgeting and getting a pattern of spending, and there are no major life events that need rebudgeting, you can reduce the frequency to once every 3 months or half a year. However, it still needs to be done. The budget must show positive cash flow in order to keep your finances healthy.
Through the Jago application, budgeting and tracking expenses are easy and practical to do. The Jago Pocket feature can help you separate various needs and allocate a budget. Every transaction made in each Pocket will be automatically recorded, making it easier for you to monitor expenses.
2. Emergency savings
Because of its very important function, which is to help you get through an emergency, emergency savings need to be monitored when doing a financial checkup.
If you automate savings through the Jago application, the frequency of monitoring can be reduced. However, when doing a financial checkup, one of the things you can do regarding emergency savings is to try to find out if there is a way to grow your emergency savings, for example by exploring other sources of income.
3. Retirement savings
In addition to emergency savings, retirement savings is also one of the savings that you must have. During a financial checkup, you can do the same thing as what you do with your emergency savings.
You can recalculate. When you reach retirement age, will your savings be sufficient if you set aside the same amount of money every month or according to the frequency you choose? Or, can you increase the percentage of money set aside? If it's currently 1% of your income, you can increase it slightly to 2%, for example.
4. Financial goals
To keep your finances healthy, it is also important to evaluate financial goals. If you don't have a financial goal, you can start setting it right now. You can read Jago's article, Achieve Your Savings Goals More Easily, to help you.
If you already have financial goals, then you just need to monitor the progress. Are you still on track in achieving your financial goals? If not, you can adjust your action plan to achieve your financial goals.
5. Investment
If you have started investing, how is your investment performance? Is it time for you to reassess your risk tolerance? Does the investment portfolio need to be rebalanced?
If you invest in Bibit mutual funds, you can easily and practically monitor your mutual fund investment portfolio through the Jago application. Not only the total investment of mutual funds, you can also monitor the amount of cash and savings in Bibit.
6. Debt
When you have debt, of course the main goal is to pay off all existing debt, at least before you enter retirement.
You need to track your debt regularly. How much debt do you have? Is the amount of debt lower or higher than last year?
If you are on the right track, the amount of debt should continue to decline from year to year. If it doesn't decrease or worse, it increases, you need to implement new strategies. It could be by changing your lifestyle and minimizing non-priority expenses until the debt is paid off or looking for additional income, for example.
With Jago, Become Jago at Managing Finances
To become jago at managing finances, you can use the Jago application. Some of the features that you can immediately take advantage of once you finish creating your Jago account have been discussed above. There are many other features that you can try, such as the Shared Pocket and the Locked Pocket.
So, Jagoans, let's do a financial checkup regularly to maintain financial health and avoid financial stress. The Jago application can be downloaded here for those who don't have it yet.