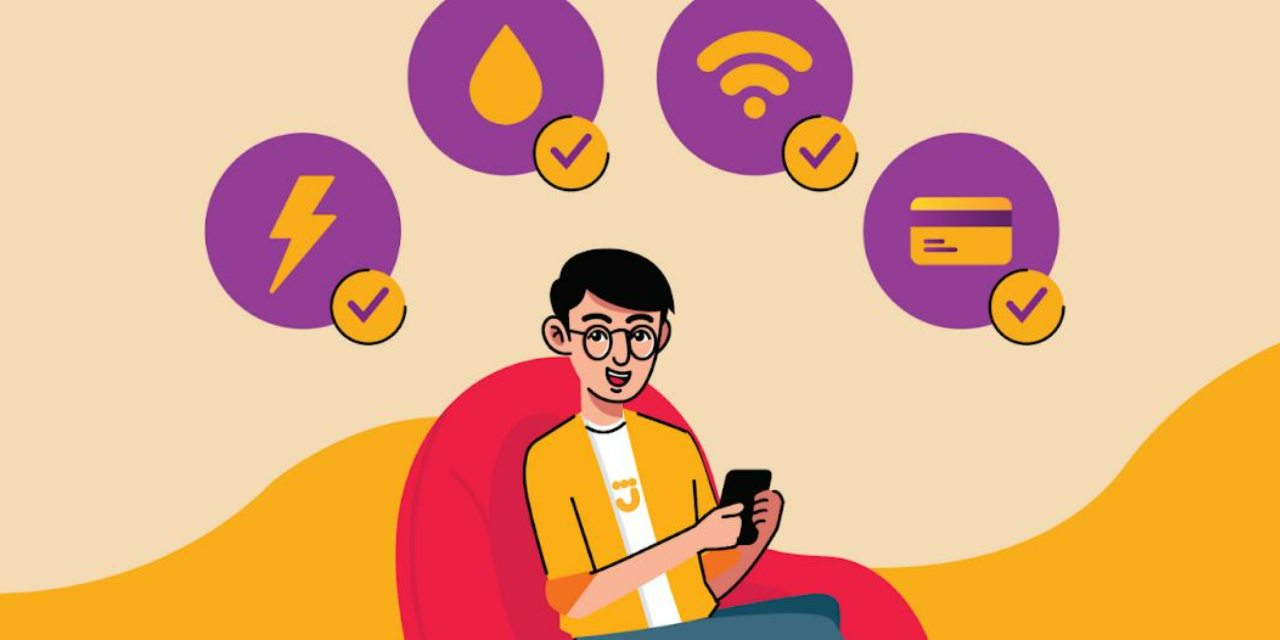 Completing bill payments is one of the routine obligations of most people. If you use electricity, of course you have to pay the electricity bill. Likewise with internet, water, streaming services, house rent, etc.
If the bills are not paid, the one who suffers the loss will be you, Jagoans. There are late fees to be paid. Routines may also be interrupted due to the temporary termination of the service you are using.
Not to mention the achievement of your dreams or financial goals that may be delayed. You wanted to put the money into your child's education savings, but you couldn't because you hadn't paid the bills. Therefore, make sure you always complete bill payments on time.
3 Best Ways to Complete Bill Payments
1. Keep all bills in 1 place
As stated above, you may need to pay more than 1 bill. Each month there may be 5, 10 bills or even more to be paid, depending on the needs of each person.
So that you don't forget to pay bills, the first way you can do is keep all bills in 1 place, for example in a folder, envelope or desk drawer. If the bill is sent in digital form, then you can save it in a special folder for bills on your computer or laptop.
Make sure you know clearly when each bill must be paid. Payment deadlines may vary from one bill to another.
2. Separate the budget for bill payments
Keeping all the bills in one place will be meaningless if the money has already been used for other purposes. Without money, you cannot complete payments.
To ensure there is money to pay bills, you should separate your bill budget so it doesn't mix with the budget for other needs.
You can separate the budget in a Spending Pocket in the Jago application to make it more practical and also easy to monitor. You can combine the budget for all bills in 1 Spending Pocket. Or, if you prefer to separate each bill, you can create several Spending Pockets.
Each Spending Pocket that has been successfully created can be personalized, such as being given a name and picture. Each Pocket also has its own account number, which is better known as the Pocket Number in Jago. As such, you can complete the bill payment directly from the Pocket.
3. Let bill payments be completed automatically
This third way is perfect for those of you who want to be free from the hassle of paying bills one by one manually. You no longer waste time just to pay bills, isn't it great?
For no more hassle, you can let bill payments be completed automatically by taking advantage of Jago's Plan Ahead feature. Schedule a bill that needs to be paid. Jago will pay it according to the schedule.
If you prefer to enter the nominal manually because the amount to be paid may be different each month, you can set the payment to be semi-automatic, not fully automatic. Cool right? You can have peace of mind as all bills are paid on time.
The 3 ways above are super easy to apply, aren't they? For those of you who don't have the Jago application yet, you can download it here.