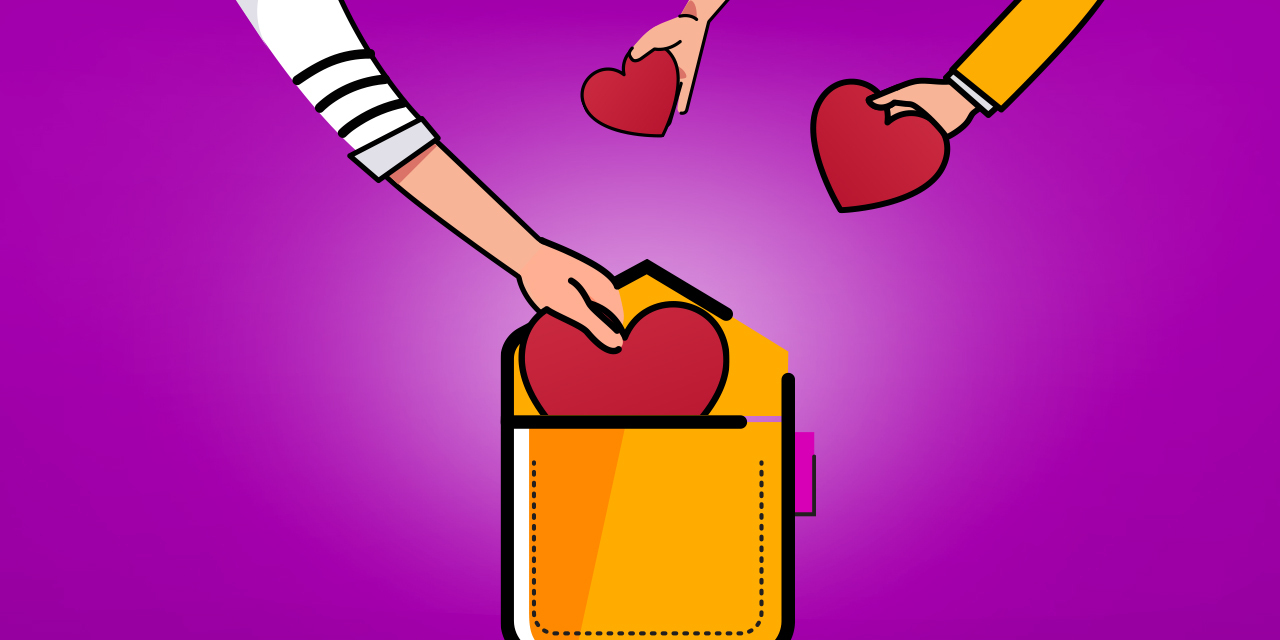 True Jagoans care about those who are in trouble. True Jagoans also feel happy if they can lighten their burdens a little. During the COVID-19 pandemic, for example, many people lost their jobs or stopped running their businesses, resulting in financial difficulties. You can help them through charity fundraising.
Shared Pocket Makes Charity Fundraising Easy and Practical
With Jago's Shared Pocket, raising funds for donations becomes practical and easy.
If you usually have to check one by one who has and hasn't transferred money, then record and recap in Excel or other tools as proof, through the Jago application, Jago will do it all for you.
If your friend hasn't had time to transfer money, Jago will send them a reminder notification. You can download detailed transaction reports and share as proof of accountability. You can also set the role of each person in the Shared Pocket.
Another unique thing about the Shared Pockets is that you can continue to use this Pocket to raise money for charity for as long as you want. This will make it very easy if you want to make charity fundraising a monthly habit. You can set a target, i.e. how much money to raise each month. To be practical, you can set it to be automatic. You can also monitor your fundraising progress at any time.
You can invite anyone, whether they are fellow alumni, colleagues at the office, friends or family members, to collect donations together. As long as they have a Jago account, all you have to do is invite them to join the Shared Pocket.
How to create a Shared Pocket? You can follow these simple steps:
On your Pockets tab, choose the Pocket you wish to change into a Shared Pocket.
Find and tap the Invite button on the top of the screen.
Choose members to invite from your Jago Contact or your Phonebook.
Select a role for the invitee.
Once accepted, your Pocket will automatically change into a Shared Pocket.
Let's use an easy way to raise money for charity online. You can download the Jago application here.