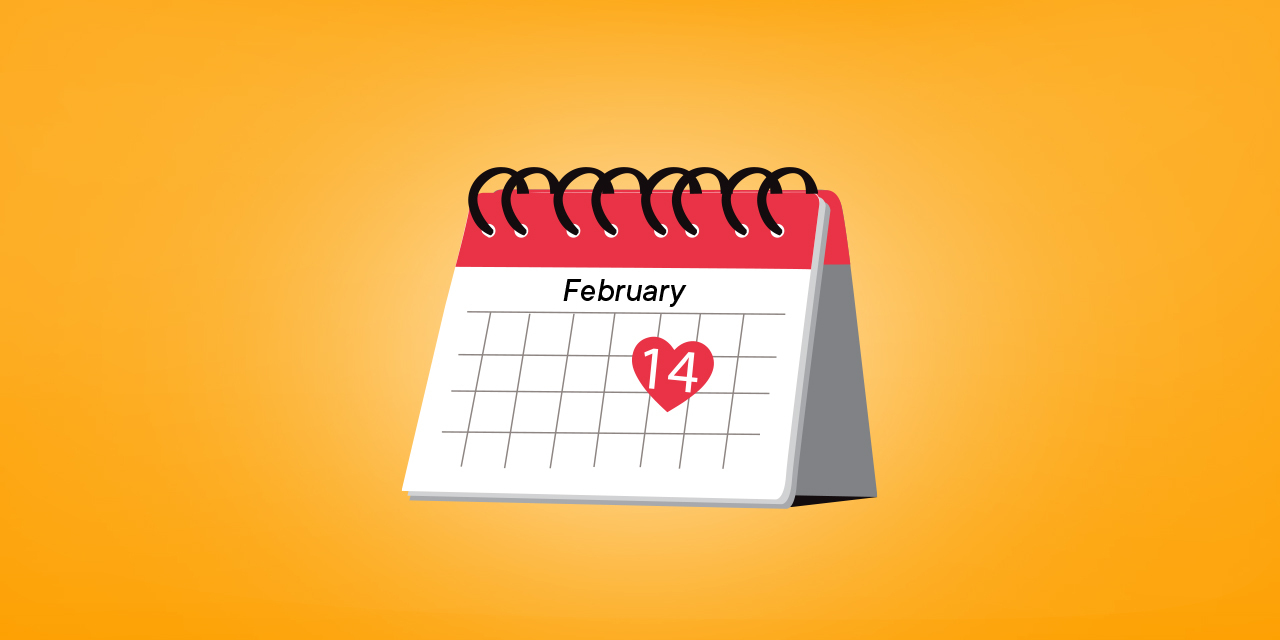 Valentine's Day is a special day to show your love and affection. Even so, celebrating Valentine's Day can still be sweet and beautiful without you spending a lot or even all of your money. Jago believes that sincere intentions and feelings from the heart are more important than the price tag. What do you think, Jagoans?
3 Financial Tips for Celebrating Valentine's Day Frugally But Sweetly
1. Plan to save money ahead of time
You certainly already have a plan on how to celebrate Valentine's Day. You may want to invite that special someone to a romantic dinner or give a bouquet of flowers with a V-Day card. You may have other creative and romantic ideas.
To make your Valentine' Day celebration idea come true, you need to spend some money. So that you don't suddenly use the money for monthly bill payment, you can plan to save money ahead of time. You will feel encouraged to save, especially because you want to make that special someone happy.
2. Find out which expenses can be reduced
So that you don't go broke after Valentine's Day, you can divert some of your expenses. Reducing expenses such as self-reward expenses is part of the sacrifice. Sacrifice for love is really sweet, right?
For example, you are planning to buy a new pair of shoes in February. If you still buy these shoes and also celebrate Valentine's Day, expenses can increase significantly. You can postpone buying shoes until next month.
3. Make sure your expenses stay within your budget
Expenses will be under control as long as they stick to the budget. Expenses on Valentine's Day are no exception. Don't get carried away by emotions and the desire to make your other half happy, so you forget about the Valentine's budget.
On Valentine's Day, affection can also be expressed to those closest to you. Even though you may spend less money for them, you still need to decide the spending for each person, to stay within your budget.
Fun Saving and Practical Budgeting with Jago
Jagoans who want to celebrate Valentine's Day can start saving now. To be fun, you can use the Jago application. Just create a Saving Pocket for Valentine's Day and you can start saving money.
So that you don't forget, you can activate automation. Saving will be automatic. If you want to set a savings target, you can do so. It feels so good when the savings target has been met before Valentine's Day.
Likewise with budgeting for Valentine. The Saving Pocket for Valentine's Day can be made into a Spending Pocket for budgeting and paying for all needs related to Valentine's Day celebration. Then, you can monitor whether you are spending money according to plan. Every transaction made through the Jago application will be recorded by Jago.
Don't have the Jago application yet? You can download the Jago application here.