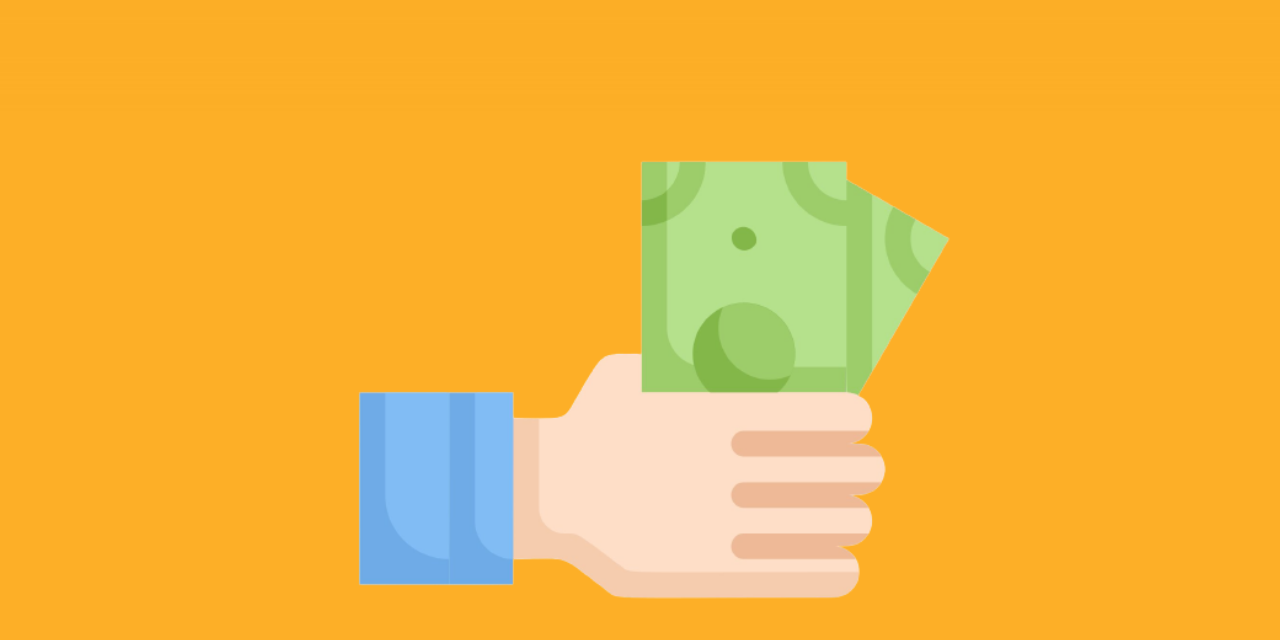 Who doesn't love getting a bonus? It feels so good when the company appreciates your hard work. However, one thing you need to remember, bonuses must be used wisely. Besides being grateful, what can be done when you receive a bonus?
6 Smart Things to Do When You Receive a Bonus
1. Use it to pay debts
Life is more beautiful when you are free from debt. If there is a debt that has not been paid off, then you can use the bonus you get to pay off the debt. If possible, it can be used to pay off all existing debts.
2. Put it in your emergency savings
Emergency savings is one of the mandatory savings that everyone must have. This is because emergency savings can be very helpful when something unexpected happens and you need money to deal with it.
You can set aside some of the bonus for emergency savings. You don't need to put in all your bonus, as long as you consistently build your emergency funds in other months when you don't receive a bonus. For those who don't have emergency savings yet? This is a good time to start.
3. Invest in yourself
Is there a new skill that interests you and you want to learn to enrich yourself? For example, you want to learn a new foreign language or some IT skills that can help with work in the office. You can really use the bonus to invest in yourself.
4. Realize financial goals
When you get a bonus, financial goals can be achieved faster. Maybe the bonus can't realize all financial goals, only 1 or 2, but it's still nice right?
5. Lock money to keep it secure from yourself
Often tempted to spend the money you have? You may spend all your bonus on something you don't really need.
So that money is not easily accessed by yourself, you can lock the money in a safe place, such as Jago's Locked Pocket. In addition, by locking money in a Locked Pocket you can enjoy a higher interest rate, which is up to 4% p.a.*, compared to saving money in a regular savings account.
6. Give yourself a reward
Of course, you can also use your bonus to reward yourself. Not only the company, you also have to appreciate yourself. However, the portion must be carefully divided. The bonus portion for rewards, of course, should not be as large as for emergency savings or financial goals.
In conclusion, bonuses are additional income that must be managed. To manage finances, you can use the Jago application from Bank Jago.
In addition to the Locked Pocket, the Jago application has various innovative features for you to be able to manage your finances more easily and practically. There are the Saving Pocket and Spending Pocket features to manage your needs and budget. There is the Plan Ahead feature that can be used to pay bills on time and schedule recurring transactions. Other features are also worth checking out.
Don't have the Jago application yet? You candownload the Jago application here.
*Interest rate can change at any time in accordance with BI interest rates & LPS policy