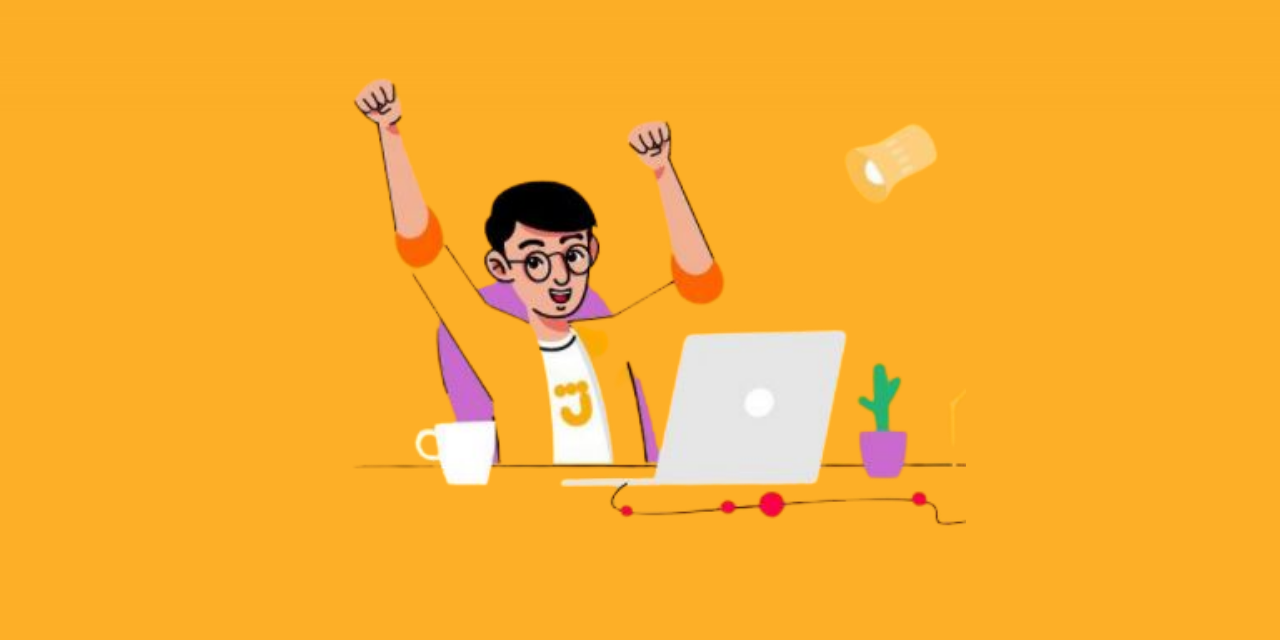 Most people have financial goals such as buying a house, a car and so on. How about you, Jagoan? If it's the same, you need to start saving money, at least for the down payment first. Try doing these 4 fun ways.
Saving Money for a Down Payment with These 4 Fun Ways
1. Freeze some expenses
Don't worry, Jagoans, this will only last for a while until you have saved enough money for the down payment. You can start analyzing your spending to find out which expenses can be frozen or stopped temporarily.
You can start with non-priority expenses. For example, if you like to buy new clothes every week, you can refrain from buying clothes for a few months. Entertainment activities that you often do can also be reduced slowly.
But, over time after feeling the benefits of reducing some expenses, you can continue this habit. After the down payment, you still have to pay off the remaining payments.
2. Take advantage of automatic saving
It's super fun when savings can grow by itself. So that you don't have to transfer manually, you can take advantage of the automatic saving feature.
In the Jago application, there is the Autosave feature that can be activated on every Saving Pocket. To make it easy, you can separate the down payment savings by creating its own Saving Pocket. When the Autosave feature is active, the money will automatically move to the Saving Pocket based on the time and amount that you have specified.
3. Take a large portion of windfall money
Windfall money can come from a variety of sources. You can get it from bonuses, THR and so on. When it comes to windfall money, it's best to use it wisely.
You can set aside most of the windfall money for down payment savings. If you want to use all your windfall money for savings, that's great too. The faster you can grow your savings, the better, right Jagoans. You can then move on to the next financial goal.
4. Consider a side job
The last fun way is to find a side job. To make it more exciting, you can do what you like or according to your hobby or expertise.
If you can do what you love, earn extra income and save for a down payment faster, why not?
Ready to embark on an exciting journey of saving money for a down payment to achieve one of your financial goals? The Jago application and its innovative features can help you manage your finances and save easily and practically.
The Jago application can be downloaded here for those who don't have it yet.