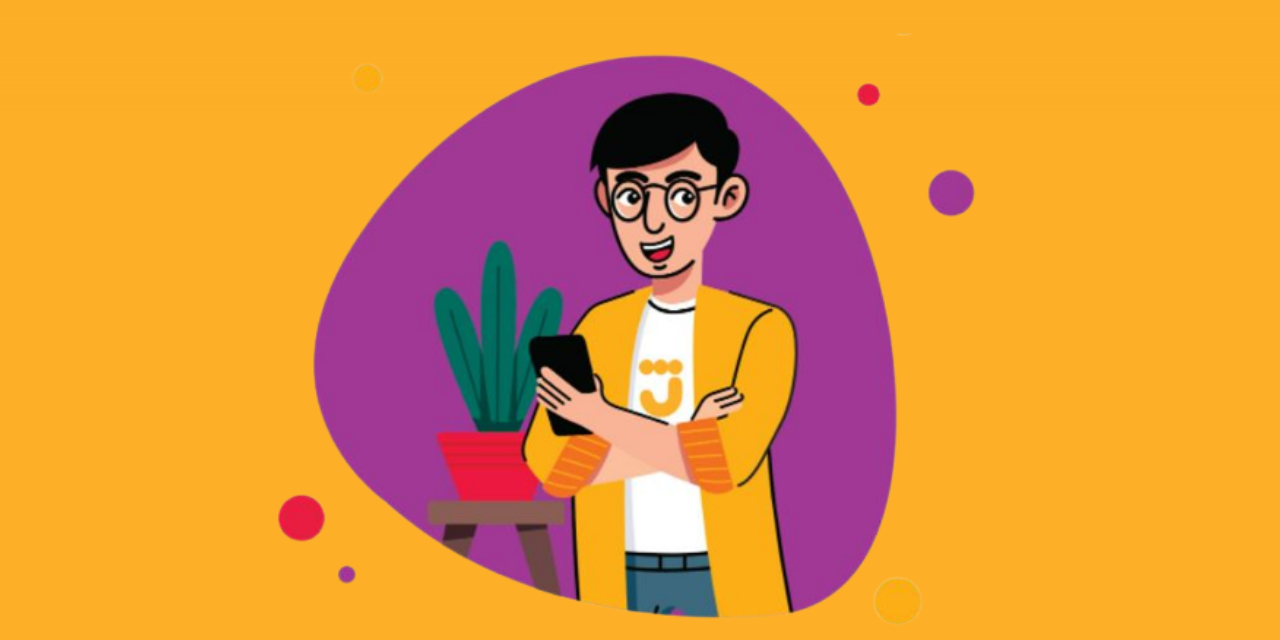 Everyone wants to be able to spend money wisely and better. However, many may be confused about where to start. This article discusses 3 ways you can try. Read on.
3 Ways to Spend Money Wisely
1. Make sure you know exactly what you want
To be able to spend money wisely and better, first you need to know exactly what is important to you, what you really want. If you don't clearly know your priorities, values or goals you want to achieve, it will be difficult to decide what you want to do with the money you have.
Do you think it is important to be able to live your retirement comfortably? How about living life away from stress? If you don't know for sure your priorities, life principles or goals yet, that's okay. Take the time to think about it carefully so that later you can make the right decisions regarding the use of money.
2. Avoid doing what everyone else is doing just because you have fear of missing out
Everyone's priorities, values or goals may be different. So, it's important not to compare our priorities with other people's priorities or make other people's priorities the standard in how we spend money.
What matters is not what other people do or how they spend their money. What matters is yourself and your priorities, values or goals you want to achieve in life.
You shouldn't buy that expensive bag just because each of your friends buys it. In spending money, put yourself first and what is important to you. This does not mean that other people are not wise in using their money. It just means you want to spend money wisely, only on things that you consider important and meaningful.
3. Take concrete steps to start managing finances
To ensure that money is used properly and wisely, you also need to take concrete steps by starting to manage your personal finances. You can start with budgeting first.
By budgeting, you allocate funds for every need. If you think having an emergency fund is important, then you can start making a budget for it. Likewise with other priorities that you have set. This way, overspending and going over budget can be reduced little by little or even completely disappear over time.
Today, budgeting no longer needs to be done manually. With the Jago Pocket, you can feel the ease and practicality of budgeting. For your saving needs, you can create not just 1 but many Saving Pockets. For things that you need to pay, you can separate them in a number of Spending Pockets.
In addition to budgeting, you can also get your finances more organized by using a number of other features in the Jago application. For example, to pay bills on time you can take advantage of the Plan Ahead feature. For consistency in saving you can set a target and activate the Autosave feature.
Jagoans, becoming better at spending money is certainly something you can do, and you can also be one step closer to achieving what you are dreaming of. Don't have Jago yet? You can download the Jago application here.