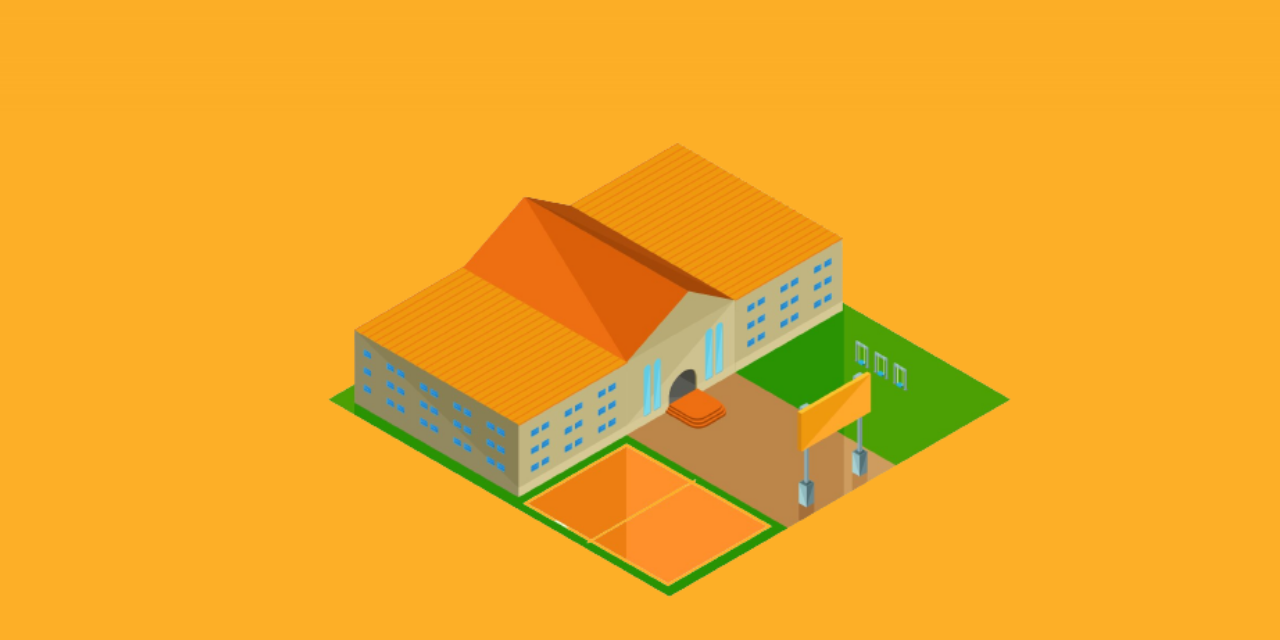 Some of you who have worked and earned your own income may have younger siblings who will soon enter university or are currently already studying at the university. If you wish to reduce your parents' expenses, you can invite them to save together, with Jago. Not only easy and practical, saving together with Jago is also fun.
Saving for University: How to Save with Family
1. Decide which family members will help pay the tuition fees
Apart from you, will mom and dad each contribute or just one of them? Then, do you have an older sibling who is also willing to help pay your younger sibling's tuition fees?
2. Set a savings target and decide how much each family member will pay
After you know which family members are willing to save together, you can find out the estimated tuition fees until graduation or at least for the next few semesters. If your sibling has started university, it will be easier to estimate the total cost until graduation, based on experience from the previous semester.
If you already have an estimate of how much money should be available, you can set a savings target. For example, before the new semester, its tuition fees must have already been collected.
From the target that has been set, you can decide together the contribution of each family member. Should the amount be equal or not? Perhaps, family members who earn more are willing to contribute more.
3. Agree on the time for payment
Now is the time for all involved family members to agree on when to pay each month so that the target can be achieved on time. It's better if the target can be achieved earlier than the due date, Jagoans. For example, every payday or before the 15th of every month. The important thing, every family member must commit.
4. Make Jago's Shared Pocket a Place to Save
An awesome place to save is one that allows you to set targets and monitor the progress of savings whenever you want. Not alone, but together with family members.
You can find it in the Jago application, it's called the Shared Pocket. It only needs one person to create a Shared Pocket. The owner of the Pocket can invite any family members who want to save together. You can also change the name of the Pocket, for example, to Sibling's Education Pocket.
Each family member who is a member of the Shared Pocket can transfer an agreed amount of money to the Shared Pocket. Each Pocket has its own unique account number.
So, it's not the main account number of the Pocket owner that will receive transfers from family members, but the account number of the Shared Pocket that was created to pay your sibling's tuition fees.
If you use the Shared Pocket, there is no need to remind members to transfer the money. Jago will do it for you. You can do other more important things, such as reviewing budget usage and monitoring expenses through the Spend Analysis feature.
Start using Jago's Shared Pocket. The Jago application can be downloaded here for those who don't have it yet. One more thing, to be able to use the Shared Pocket, make sure every family member already has a Jago account.