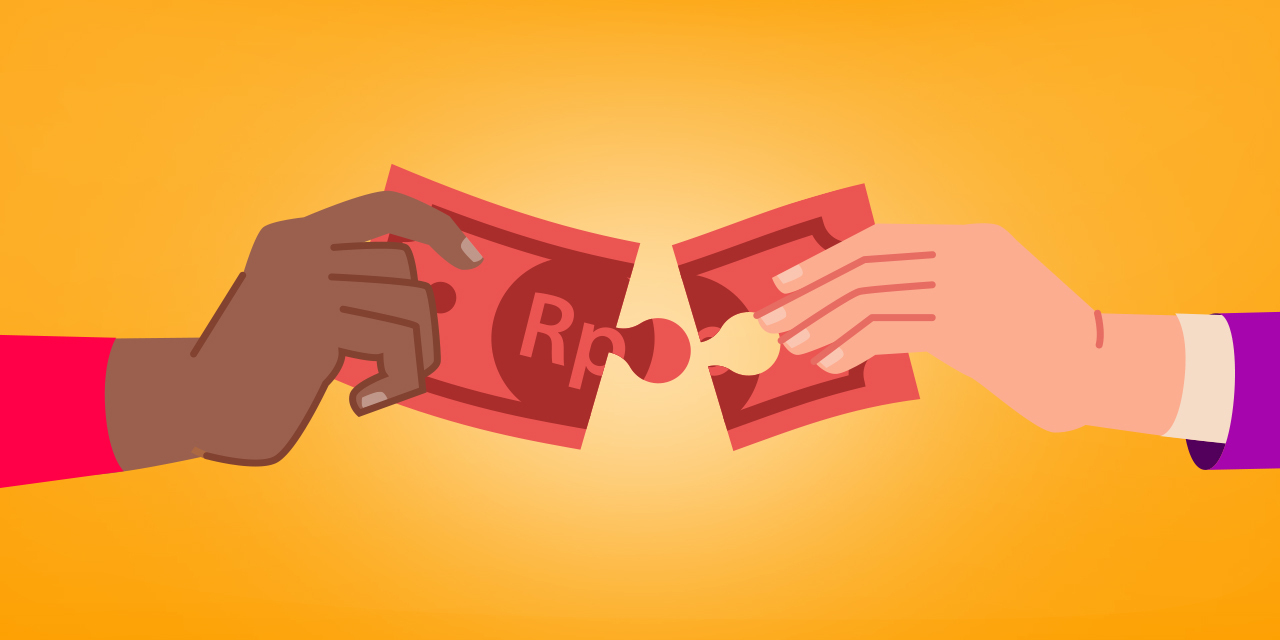 There are many ways to save money. One of them is through financial collaboration, together with your friends. If you do it with friends, usually you will be more excited, right?
Financial Collaboration: How to Save Money with Friends
1. Invite friends to use Jago
Why use Jago together? So that you and your friends can save money together. Transfers to fellow Jago users are of course free of charge.
But, it's not just transfers to other Jago users that are free.
In addition, you also don't have to pay monthly admin fees if you have a Jago account. The money can be used to grow your savings or to have a potluck together once a month, for example.
2. Invite friends to subscribe together
Today, more and more online services are available, both those that make life easier and those whose purpose is to provide entertainment.
To save money, you can invite some of your friends to subscribe to online services together. If the bills are shared, each person pays less. Compare if you subscribe alone.
Collecting money from your friends is not complicated. In the Jago application, you can take advantage of the Shared Pocket feature. If your friends A and B only want to to subscribe to a movie streaming service together, while C and D only want to subscribe to a music streaming service together, that's fine.
You can create 2 Shared Pockets. The first Shared Pocket is for movies and the second Shared Pocket is for music. If you subscribe to another service, just create a new Shared Pocket.
The cool thing is, each Shared Pocket has its own account number. So, friends who you invite to subscribe together can directly transfer money to the Film Pocket or to the Music Pocket. They don't need to transfer to your Main Pocket.
3. When doing activities together, limit the budget
The Shared Pocket can also be used to collect money to be the source of funds for your activities together. Activities can vary. For example, this month you want to eat together at a fancy restaurant. Next month you guys will enjoy a staycation together.
Whatever the activity, to minimize uncontrolled spending, you can set a spending limit on the Shared Pocket.
So, how cool would it be if you could save money together? The Jago application can be downloaded here for those who don't have it yet.