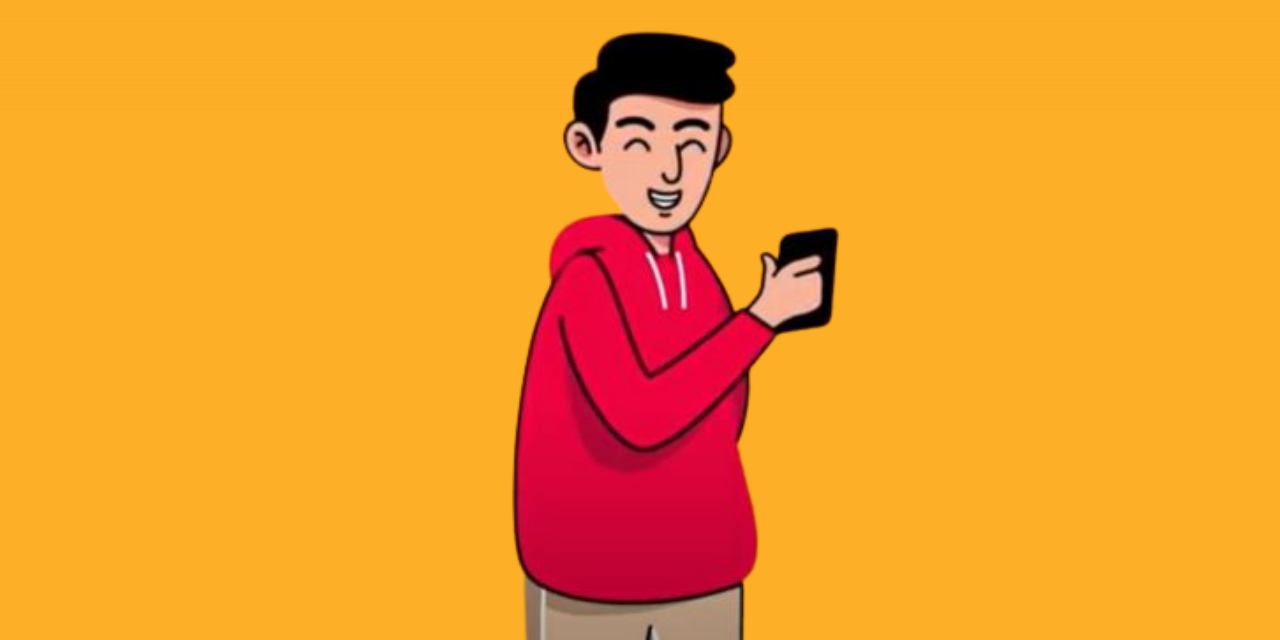 Jagoans, have you ever used Jago's Giveaway Pocket in the Jago application? If not, let's find out the 3 main reasons you need to try it.
Why Use Jago's Giveaway Pocket?
1. Practical and simple
If asked to choose, which one do you prefer? Something practical and simple or something complicated? For example, when you want to give THR before Eid or angpao during Chinese New Year. If you have to separate the money and put it in the envelope one by one, it's a bit complicated, isn't it? Not to mention having to buy the envelopes first.
It's different when using the Giveaway Pocket. With the Giveaway Pocket, you can choose who will be the recipients of THR/angpao right away and determine the amount of money they will receive. You are free from the hassle of finding the right denominations, buying envelopes, putting the money in the envelopes and then distributing them.
2. Fun and a surprise for the recipient
It's fun using the Giveaway Pocket because the recipient doesn't know when you will give the money. If you send THR/angpao during your visit, the recipient will already know when they will receive the money. It's no surprise this way. But, with the Giveaway Pocket, you can send money whenever you want. The recipient will be surprised when they receive a notification about you sending them money.
3. You can make a budget and include a greeting card
It's best to budget every need to have more organized and controlled finances. Interestingly, with Jago you can separate funds in advance for the purpose of giving away money. It's super simple, you just need to create a Pocket and give it a name to help you remember easily.
If the money is not available yet, you can save first and set a savings target in Jago's Saving Pocket. For example, for Eid THR you can start saving money from the beginning of the year. The target is one week before Eid you already have the money you want to give away as THR.
When you are creating a Giveaway Pocket, you can choose for the source of funds to be from the Pocket that you created earlier. In addition, through the Giveaway Pocket you can do more than just sending money as it allows you to send a greeting card along with the money. It's more beautiful, isn't it?
In order to use Jago's Giveaway Pocket, you need to have a Jago account. So does every recipient. The Jago application can be downloaded here for those who don't have it yet.